TikTok is a widely known video platform with over 1 billion monthly users. A variety of audiences love it due to the platform's diverse content, including educational and entertaining videos. Recently TikTok has introduced the TikTok Shop, which allows users to browse the store while staying on the app.
TikTok Shop also allows businesses to take advantage of many marketing opportunities such as user-generated content and influencer marketing.
There are many reasons why users may choose to buy products from TikTok, including promotions, honest reviews and how easy the products are to purchase. Some items available on the TikTok Shop have started trending, making them sell out extremely fast.
The TikTok Shop is rapidly climbing the social media ladder, with many new customers and suppliers eager to get their products on the TikTok market. 
Find out below what we love about TikTok Shop:
TikTok creators promote products in their videos
Many companies use TikTok to promote their products by collaborating with influencers and creators who include product links in their videos. This allows the audience to see the product in use, demonstrated by their favourite influencer, and access it with just one click.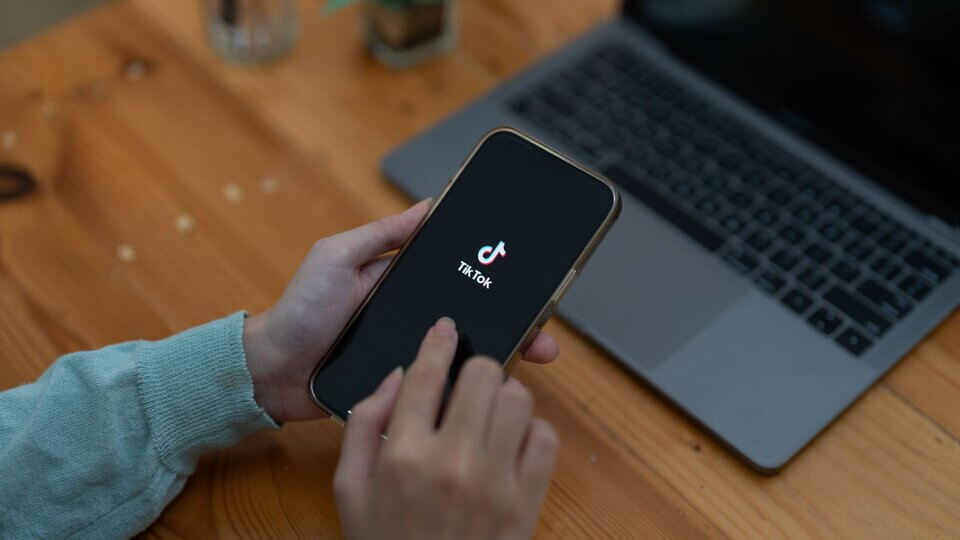 TikTok Shop discounts
As video marketing is particularly popular among younger demographics, 40% of TikTok users are between 16-24 years old. This particular audience is more likely to follow Tik Tok trends and choose to purchase items based on price rather than quality. 
First-time users of TikTok Shop are welcomed with very generous discounts. Once they make a purchase, they receive alerts about future discounts throughout the year, which keeps them coming back to the profile of the online sellers. The most popular offers are shared between users, encouraging them to buy more on the platform.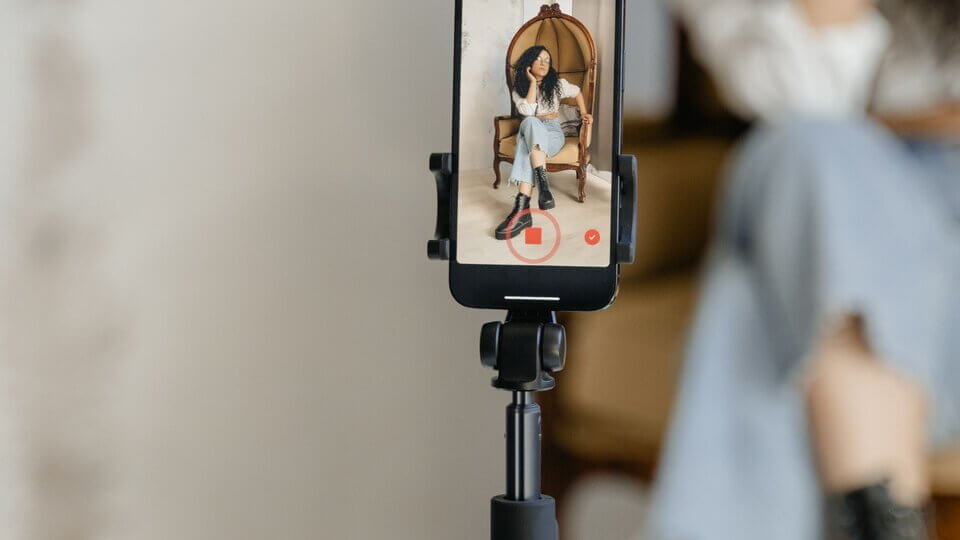 Trends associated with the TikTok Shop
With the variety of products available, many users can browse through their favourite categories, including beauty items, home decorations, electrical items and handmade gifts. 
Some of those products end up trending and going viral, for example, recently, we saw "mystery boxes" being sold by makeup companies, which has proven incredibly successful, with some companies selling approximately 1000 daily.
For an item to be trending, it often requires the interaction of everyday users and not just the company's advertisement. Companies can promote their products by interacting and informing their followers of the promotions or new releases. We also recommend promoting products through Live events, user-generated content and using popular hashtags such as #TikTokMadeMeBuyIt, which has over 18 billion views.
As the platform develops further, we are excited to see what new features we can expect in the upcoming year. With Tik Tok gaining more and more users, businesses will have more opportunities to promote their products and services and reach wider audiences.