Social Media Advertising Birmingham
Why Social Media Advertising?
Online shopping is taking over, and many purchases are being made as a result of advertising done through social media. Over half of online brand discoveries happen on a social media feed. If you're not visible on Social Media, then to an increasing number of individuals, you're just not visible at all.
There are thousands of potential new customers available at the touch of a button. Not only is this an opportunity to increase your customer base, but it's also the best way to improve your brand.
Social Media Agency Birmingham
Why Choose Us?
Social ad spending is projected to reach £79m in 2021 worldwide. Your competitors will be there, so you should be too. It is proven that social media advertising can increase your brand presence and sales. Our social media ads have helped our clients improve their brand awareness, double their leads and increase their monthly sales. Social Media Advertising is one of our specialities, so we know the best methods for maximising ROI.
Facebook Advertising
Facebook is the largest social media platform in the world, so it's the place that has the largest number of users to target with social media advertising. Over 140 million businesses use Facebook and it's well known for providing great ROI on its ads. We know the best methods for creating well-performing ads, from split-testing to knowing the right people to target.
Instagram Advertising
According to Facebook IQ, a staggering 92% of global Instagram users said they've followed a brand, visited their website, or made a purchase online after seeing a product/service on Instagram. With Instagram, we know what works best, from in-feed to story ads. As of today, Instagram is the fourth biggest social network and can't be ignored when it comes to advertising.
LinkedIn Advertising
4 out of 5 LinkedIn members make business decisions, so if you're a business targeting a professional audience, LinkedIn advertising can be a great way to boost sales. As we're experienced managing and optimising ad campaigns on this platform, we know the best practices for creating ads that grab your customer's attention and get a great return on investment.
Twitter Advertising
If your audience is more specific, Twitter advertising is a great way to target a tailored audience. Twitter engagement has increased by 27%, while the CPE (cost per engagement) has gone down 9%, so ads on this platform are currently an ideal tool for increasing sales. Here at Little Media Agency, we'll work with you to choose the best options to achieve your advertising goals.
Get in touch with our Social Media Advertising specialists today for friendly, expert advice
Social Media Company Birmingham
3 Steps to Social Media Advertising Success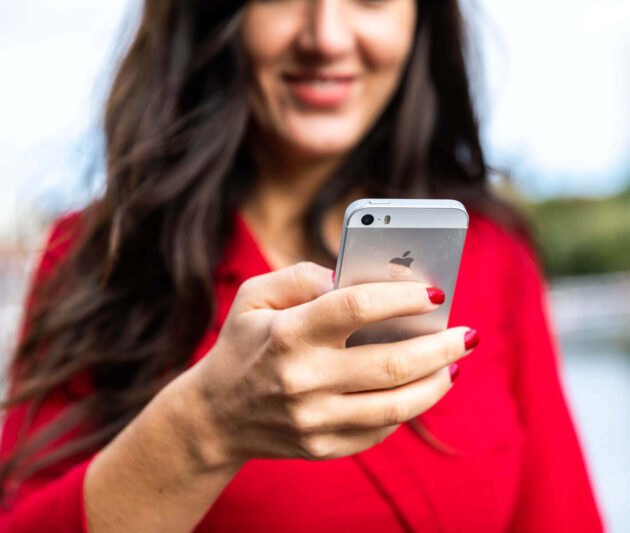 ⭐⭐⭐⭐⭐
"Little Media Agency has helped us achieve all of our digital marketing goals."
"We're getting more qualified leads, existing customers are giving us more feedback, and our overall engagement has improved significantly."
"They have perfectly captured the essence of our brand in their content. As a result of Little Media's digital marketing efforts, lead generation has improved dramatically. The following across all social media platforms doubled within the first 16 months."
"In addition to the positive metrics, they have delivered engaging content that accurately reflects the brand."
– Van Monkey Ltd
Book a Social Media Advertising Consultation today, and take the first step to online success