TikTok is quickly growing to become one of the biggest social media platforms in the world. It has over 500 million active users worldwide (Datareportal), and yet to a lot of us, it's still a mystery. 
Marketers are sometimes daunted by the idea of TikTok. What was once considered a replacement for Vine is now an app entirely different, with a new generation creating and following TikTok trends. 
The 'TikTok teens' of today are a different kind of audience. So how do we target them? How should we navigate the space of TikTok, and what does it take to be successful? 
TikTok's Demographic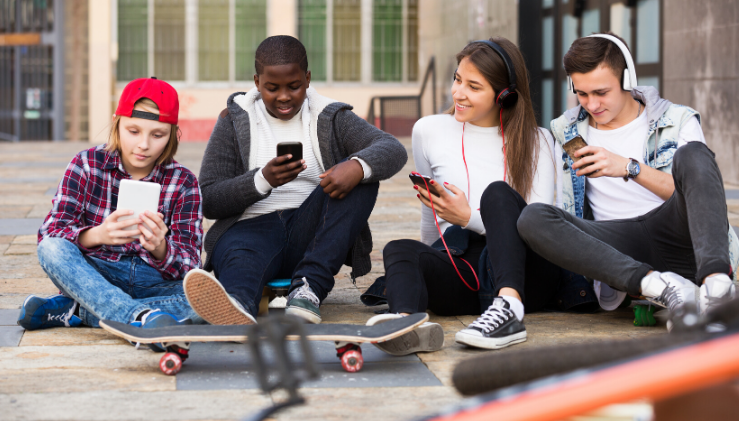 The majority of TikTok's users are aged between 16-24. Therefore, it's probably only worth advertising on TikTok if you're business targets a younger audience.
But age is one thing, understanding a TikTok user's humour, likes, dislikes and interests is another. It's a whole lot different to a few years ago. With TikTok, it's all about trends and challenges. Keeping up to date with these is key. It's about being reactive rather than planning too much ahead. Look at what your target audience is posting, what songs are trending and what challenges they are taking part in and follow suit! You'll see a range of content on TikTok, from funny skits not too dissimilar from Vine, cooking tutorials and what it's perhaps best known for, lip-syncing videos. It's growing by the day and as it grows, we'll see a larger variety of content. 
TikTok's Challenges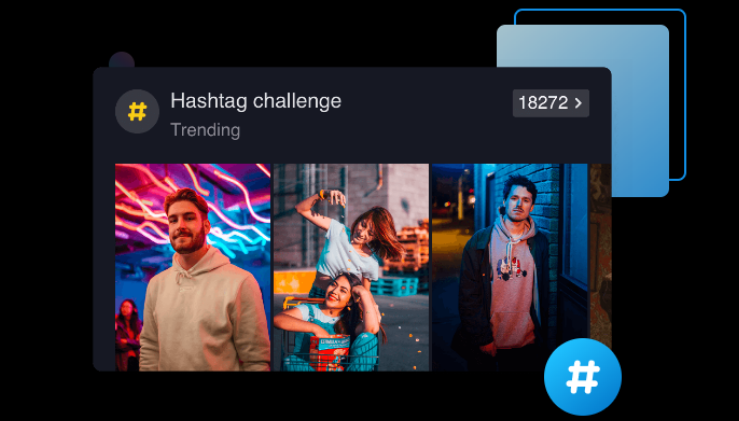 Whilst TikTok certainly isn't as easy to navigate as other social media channels, it's far from impossible. A great place to start is TikTok challenges. You can look through the top TikTok challenges on the app, have a look at what other users are posting, and try out your own. It's that simple. Not every challenge is going to relate to your business, but there's no harm in having a bit of fun the office and getting your staff to take part in challenges. Funny TikTok challenge attempts are a great way of earning a following.
Influencer Marketing
Keeping up with everything that's going on on Tiktok can certainly be time-consuming. If you don't have the time to be creating original TikTok content, why not leave it to the professionals? Many TikTok influencers have been there from the beginning. They've watched the rise and fall of TikTok trends and challenges. Arguably, you had to be there from the start to really understand it.
Don't just take advantage of their huge following, but of their knowledge of the app. Influencers will know the best ways of incorporating your brand or product into a video.
Advertising on TikTok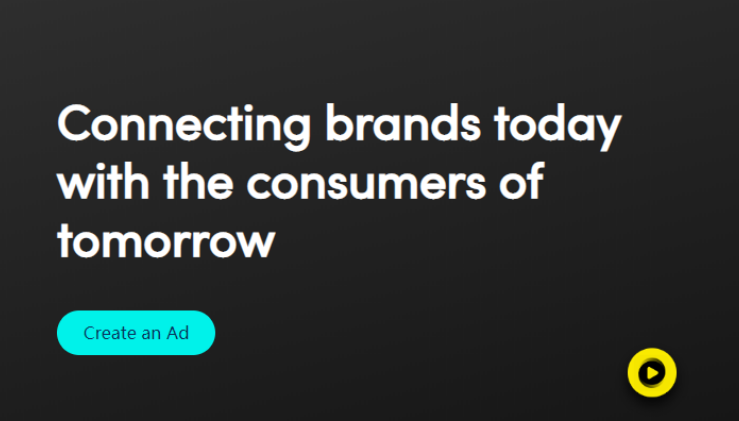 As well as creating original content, you can advertise on TikTok with branded lenses and in-feed videos. However, not anyone can. To advertise on TikTok, you need to become a TikTok partner. You contact the company, and they decide if you can advertise with them. In terms of advertising on TikTok, it's all quite new. The app only announced they would bring ads to their platform in February 2019. Because of that, ads on here are more expensive than any other big social media platform. Ads on TikTok are mostly dominated by large brands rather than small business. So you if have a small budget, it may be more beneficial to stick to original content.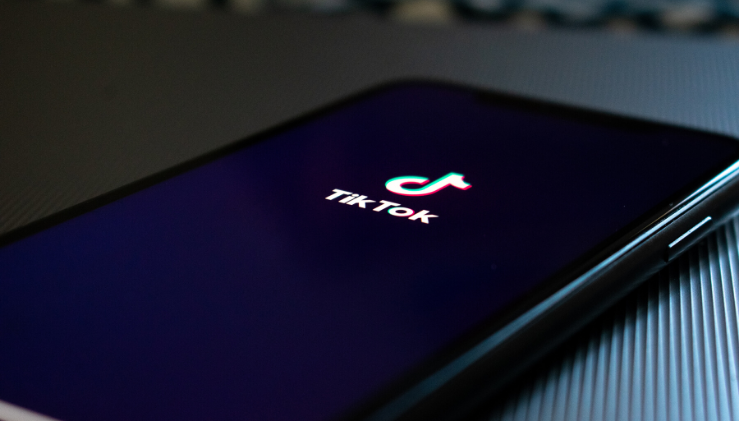 TikTok may be taking the world by storm, but to marketers, it's still quite new. We're still in a trial and error period, but this by no means suggests you should avoid using the app. Take advantage of this period, get your business on TikTok and start making content. It may not be a success to begin with, but practice makes perfect. While the demographic may be young, as the app grows, so will its range of users. So be prepared. Use the app regularly, keep an eye on current trends, and you'll soon understand, and be able to market towards, the rather particular audience of TikTok. 
For the latest stats, trends and updates, sign up to our newsletter!