There's good news for businesses who use Twitter, the social media platform is testing a new Community showcase option for professional profiles. The app is aiming to encourage brands and creators to build more communities on the platform and the new Communities option will enable them to display a chosen community at the forefront of their Twitter profile.
Enhancing your Twitter performance and presence through Communities
The new Communities enhancement will guide your audience to join a topic-aligned Twitter discussion, enabling businesses to highlight a specific service or product within the discussion. This will help towards building brand awareness and reaching a wider audience on your professional profile.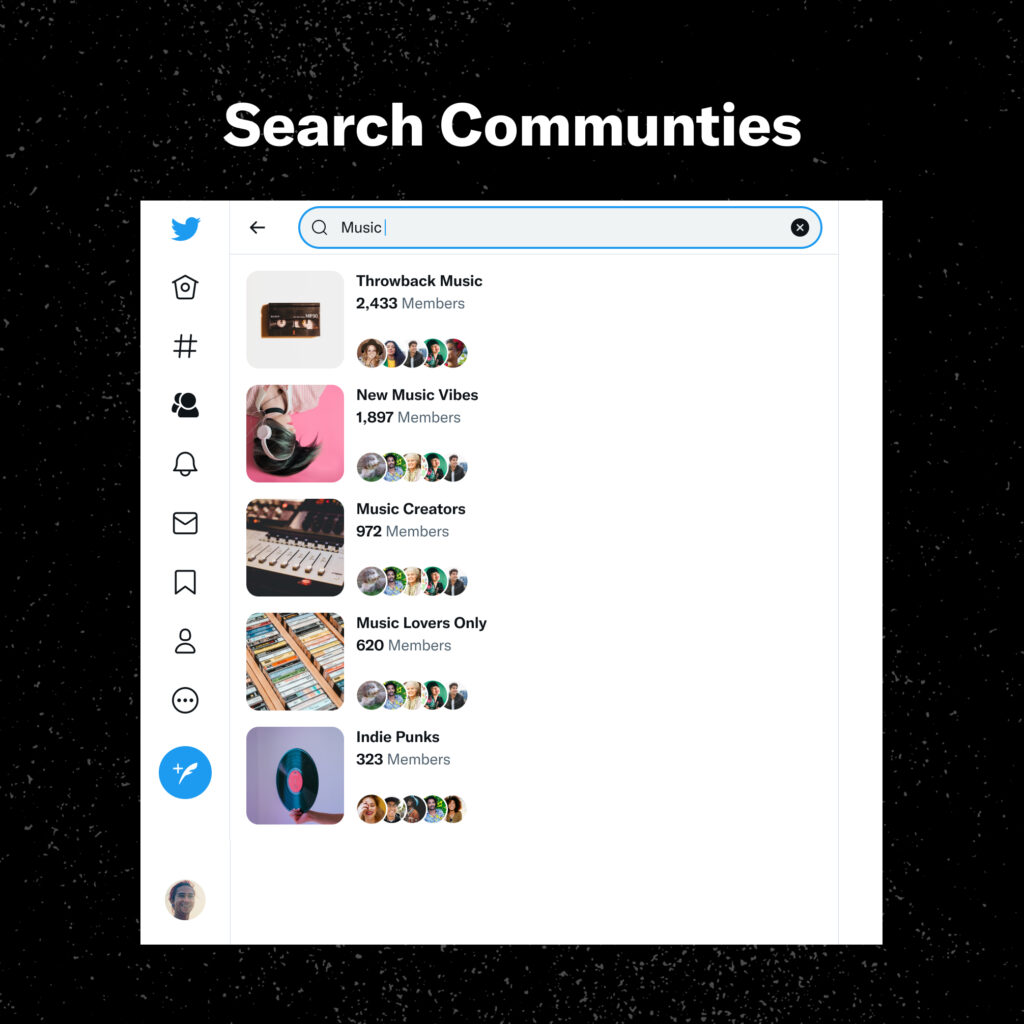 What are Twitter's Professional Profiles?
Twitter's Professional Profiles are available to all users, meaning any business can have a designated professional Twitter profile for their business. The new Communities option will provide a range of additional profile display options, including business categories, location listing, and additional contact information options.  
Other additional display elements are also being developed. These include a custom 'link' display option, which will enable you to choose from your desired 'call to action' pre-set. This will then be displayed in a prominent button on your profile page, encouraging followers to get in touch more easily. 
Focusing on your Twitter presence
Twitter has been working hard to ensure businesses are focusing on their Twitter presence, with this new update for Communities being just one example.  The channel has been building out its professional account options, with the hope that it will encourage businesses to be more active on the micro-blogging platform and able to connect with their target audience with more ease.  The new community display on professional profiles would also help Twitter promote its Communities option as a means of connection between a business and its audience.  This in turn, will help towards building a more focused, engaged audience in the app.
Benefits of using Twitter for your business
Twitter is one of the top platforms to keep up with the latest trends and conversations. 
Are you already using Twitter to follow your favorite brands and take part in trending conversations? Have you thought about using Twitter for your business?
Here are just some of the benefits of your business having a presence on Twitter:
Builds brand awareness and personality: The way you compose your tweets and engage with your audience, helps to establish your brand personality. The platform also lets you share information quickly and start conversations with your target audience. Your target audience can find your tweets and hopefully share with their followers.
Provides effective customer service and gain feedback: Customers can easily reach out to brands and provide feedback or ask for advice, in a quick and effective manner. This is a great way to collect customer feedback and deliver support to your customers. 
Gain customer insight: Twitter can be an effective research tool, by using it to research trends and subjects that your target audience cares about and are talking about. This helps you to discover how to reach them more effectively. 
One of the major benefits is creating your brand community. We will keep you up-to-date with the latest updates for Twitter Communities. 
Don't have the time to manage your Twitter account? Let us take care of your social media activity for you. Get in touch today:
info@littlemediaagency.com
+44 121 794 8123