What is Linktree?
Linktree is an all-in-one microsite creation platform loved by many social media influencers and other brands, mainly for its simplicity when it comes to sharing links online. 
It essentially allows you to share multiple links on your social media platforms, stored on a customisable page that can be personalised to your liking, from choosing your brand's colour scheme to uploading your profile photo and a banner. 
Once your page is finished, you can use your Linktree links on all social media platforms, allowing your target audience to visit landing pages you want them to see. 
Why should you use Linktree?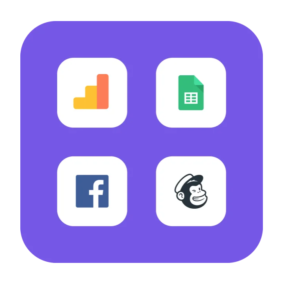 Linktree rose to fame because it proved helpful on Instagram, which enables you only to share one link in your bio. Rather than constantly updating your Instagram bio with a new link, you can just update your Linktree page with relevant links.
It is excellent for influencers and brands as you can drive users to numerous pages without having to update your Instagram Bio constantly.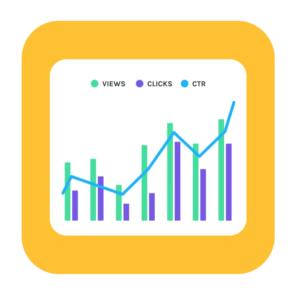 One of the great benefits of Linktree is its analytics, which allows you to view how many people have accessed your page and visited your URLs. 
Although there is no limit to how many links you can add to your page, we wouldn't recommend adding too many to avoid confusing your audience.
Free or Pro? Which version to get?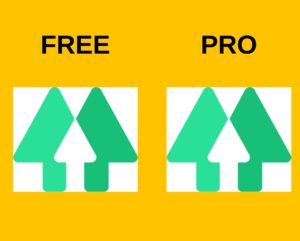 Linktree is easy to set up, ad-free, and it doesn't store, collect, or sell your data to 3rd party companies. Even though there is a free version available, you also have an option to purchase a pro version for £12,50 a month, allowing you to access extra features, such as unlimited analytics, 'redirect links', and more options to customise your page. 
Final Thoughts
Linktree gives you an excellent opportunity to share multiple links with your audience while keeping them all organised and stored in one place. It's another great marketing tool that can help you promote your brand and drive additional traffic to your website. Insightful analytics and the ability to share with your audience more than just one URL on Instagram are both great reasons to check it out.