"We don't have a choice on whether we do social media, the question is how well we do it."
– Erik Qualman
A lot of business owners ask me how do I know what to post on social media. The key to this answer is to understand the target audience and the industry. 
Once you know what you want to achieve and who is the client, it's much easier to come up with a plan of action.
First of all, instead of finding an answer what to post online, you should ask yourself, what your clients want to see on social media. And I can assure you they don't want to see adverts. Frankly, no one likes them. So maybe instead of bombarding your followers with pictures of your products, try posting content relevant to their interests and problems. Not only you won't lose your fans, but you may gain a few new ones.
Here are a few ideas:
1. Adding a personal touch to your brand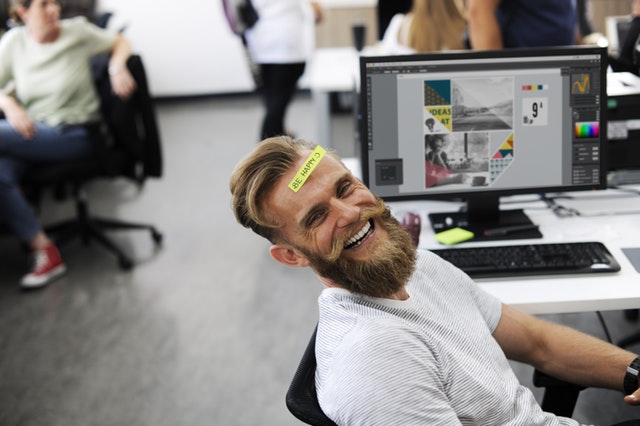 People buy from people. It means that adding a personal touch and trying to humanise your brand can go a long way. Showing your followers pictures and videos from your office and sharing with them your little successes will add a personal touch to your brand. You can mention birthdays, talk about new members of the staff and share all those things that make you a great company.
2. Content relevant to the target audience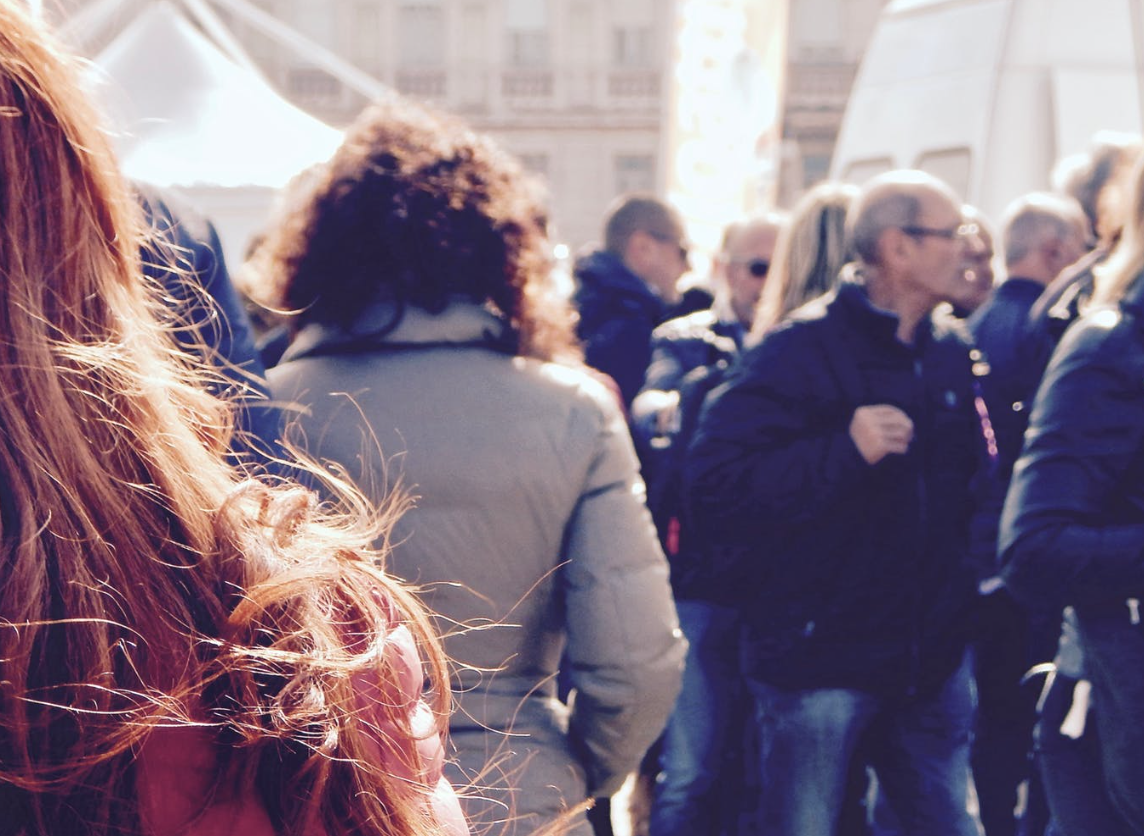 What content is that? It's everything that your clients want to see on social media. The best way of finding that is by doing a little exercise:
Close your eyes and try to put yourself in the shoes of your customer. What is their name? What keeps them up at night? How can you help them? What do they like? What do they find funny? What magazines and papers do they read? What do they do in their spare time?
Once you imagine a specific person and who they are, it's so much easier to create posts because you know who you're talking to. It could be articles they're interested in, funny graphics, or motivational quotes. Try a variety of different posts and see which ones perform the best. Experiment and monitor every single post and make changes to your strategy accordingly. After a while, you'll know exactly what your clients like and how to grab their attention.
3. Information about your products and services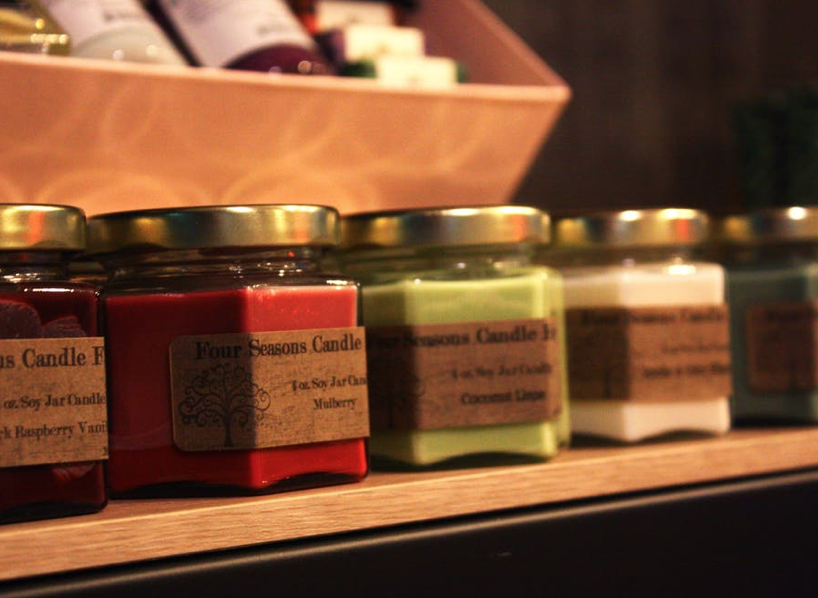 I left this point as the last one for a reason. A lot of companies tend to focus too much on promoting their products and services on social media. No one likes adverts. Therefore, your social media channels shouldn't be filled with them. One of the ways to keep the right balance is to follow the rule 80/20, which means 80% of relevant content to 20% of a promotional one. Regarding creating a post, make sure it showcases your product in the best way possible and shows precisely all the benefits that solve the problem of your potential client. Again, this is another reason why knowing your target marketing is crucial in marketing.
Once you know the answer to what to post on social media, it's the time to think about the how. Do you post pictures, videos or articles?
Social Media should be visual. When people hear information, they're likely to remember only 10% of that information three days later. However, if a relevant image is paired with that same information, people retained 65% of the information three days later. That's why having powerful content is very important in social media marketing.
Videos are fantastic for showing your brand in an exciting and engaging way. In fact, 90% of users say that product videos are helpful in the decision-making process. Make sure your video isn't too long as most viewers watch only a few seconds of each clip on social media. Your video should be grabbing a viewer's attention straight away before they go back to scrolling down. Also, post them directly on social media platforms as they will receive a higher reach than if you were to post them via youtube link.
A lot of companies complain that video marketing is quite expensive however it doesn't have to be. You can post your own live videos straight from your phone. You can share live streaming 'behind the scenes', discussions, product demonstrations and so on. It's a great way of showcasing your brand in and personal and engaging way. Also, according to studies, 82% of people prefer live videos from a brand to social posts.
Photos and graphics
As they say, a picture says more than 1000 words. Posts that include images receive 650% higher engagement than the ones without them. You don't need an enormous budget to grab the attention of your followers. You can just take a snap with your phone and make it look better with Instagram filters. You can also post motivational and funny graphics as long as it's relevant to your target audience.
Infographics
Infographics are fantastic for sharing the latest stats and news from your industry. They are liked and shared on social media 3x more than any other type of content. It's a great way of providing value to your customers with interesting and engaging content.
Articles
Articles are great for posting news from your industry. As I mentioned before, if you know what your audience tends to read, you'll know what to share on your social media platforms. However, you should also provide your own original content, like a blog. This way you showcase yourself as an expert in the industry and also regular blogging improves your website SEO. However, make sure that your blogs have at least 500 words as Google won't pick up anything below 300. The rule is that the more you write and the longer your blogs are, the higher you will rank in search engines.
Social Media gives a fantastic opportunity for attracting potential clients. However, every company is different, and you'll never know what exactly will grab the attention of the highest number of followers until you try. You should test a few different posts and see which ones generate the best interaction and engagement. If you struggle to come with ideas, why not drop us an email? We will be more than happy to help you with your social media strategy for your business. We will analyse your current social media platforms, your industry and your target audience in order to find the most effective solution.
info@littlemediabureau.co.uk