60% of the population in the UK are active on social media, and that number is rising exponentially as Generation Z children grow older, but do you still feel like you aren't using Instagram right? Having an online presence in these areas seems more and more paramount for the average business owner.
Instagram reached one billion active users in 2018, so an account on this platform is well-advised, but how do you attract followers? How do you make sure your time on social media is well spent and not wasted in meaningless publicity from barely active accounts? We have some hot tips for how to stay king of the hill on Instagram and surpass the competition:
Basics – The content
Consistency
What to post, what to post? A page needs content, and it's up to you to fill that page. Uploading posts regularly is a great place to start – The Instagram algorithm likes a reliable, constant stream of content and, with more content, you'll be more likely to appear on the explore page which will increase your chances of gaining followers. Posting once every two-to-three days would be an expectable goal for any growing business. 
Humorous posts are great if you want your brand to feel more friendly but too many of these and you can end up seeming less professional. Promotional posts are essential, but no one wants to follow a page which is 100% promotional content, so use these posts sparingly. Always post about special events (For example, Halloween or Christmas) as this is quick and straightforward content that helps your company seem more human. 
There are many ways to make your content stand out too, such as video editing tools – these are great for creating unique posts that will grab your audience's attention. However, there is a wide range to choose from so you might have to download a few apps before you find one you enjoy working with.
Hashtags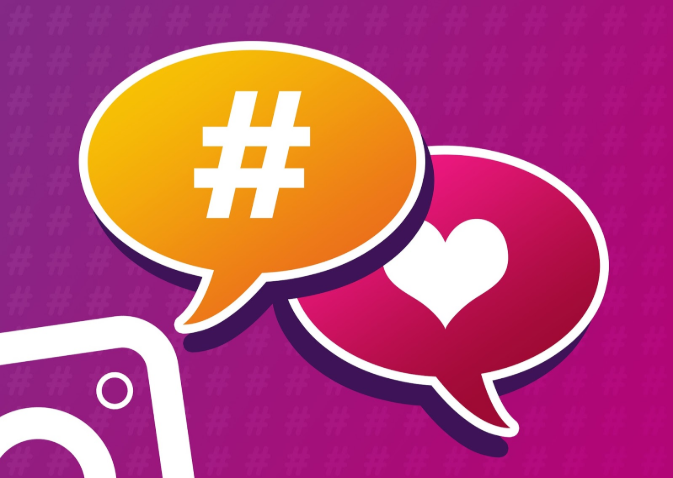 Using many hashtags that relate to your intended target audience can bring in some new followers, but you should not rely on them – their reach can bring disappointing results, even if you do have one hundred hashtags on every post. Put them under your caption and out of sight of the viewer if you can because the audience is not here to see the hashtags – That cannot and will not be remotely interesting for them, so, to keep their interest, you must hide it.
Captions
Speaking of captions, writing one on every post is highly recommended. Instagram users dislike accounts that seem robotic or "spammy" and having no captions certainly gives off that negative impression – write captions to give your company a genuine, friendly personality.
Advanced – The strategy
Although it's a good place to start, just posting a lot of content with more hashtags isn't enough now. Instagram's algorithm has evolved to incorporate more variables into their ranking decisions. For example, they now analyse areas such as the relationship with the user, interests the user has conveyed, and the recency of the post. These topics are discussed in greater detail below:
Specificity
On the explore page, the Instagram algorithm sorts posts in terms of relevancy, so having vague posts won't do well. Your profile and posts should be very clearly linked to what your business actually does to increase your chance of being noticed.
Interactions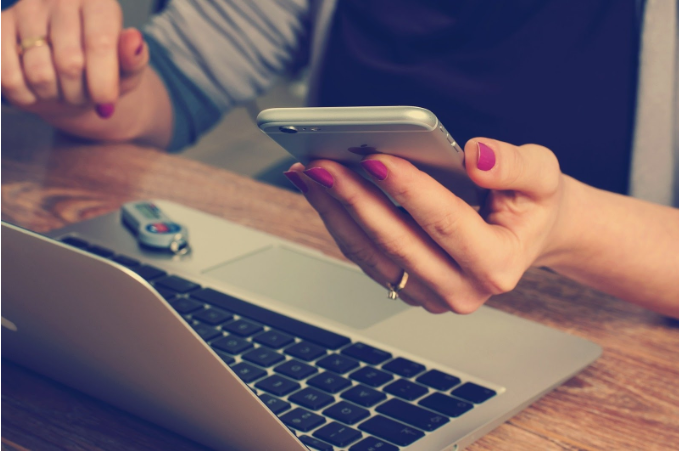 Being noticed is one thing, but holding the loyalty of your followers is another altogether. Tying into the topics discussed above, seeming less robotic makes you more interesting and encouraging interaction (e.g. commenting) in your posts and then responding to those comments is an immensely effective way of doing just that. Simply liking a comment on your post won't be enough – Speaking to users boosts the chance of you appearing on the explore page and builds a bond between you and your audience. 
Another type of interaction is tagging. Encouraging users to "tag a friend" in the comments also improves your ranking on the explore page and having your followers tag you in their posts promotes your page and your posts. 
Competition
Trying to stand out from the 500 million daily active users Instagram has does sound like a daunting act, but knowing what to expect can help you. For example, if a user follows a lot of accounts, then you have a lot of competition for showing up at the top of their feed. Don't be surprised if you get more likes from accounts with lower numbers in the "followers" and "following" categories. However! Few followers could imply low activity from the user and, if the user is less active, they are less likely to see your content and, by extension, interact with your content.
Information released by Instagram in June of 2018 states that business profiles are not at any immediate disadvantage compared to personal accounts, so don't worry about the competition coming from there.
Insights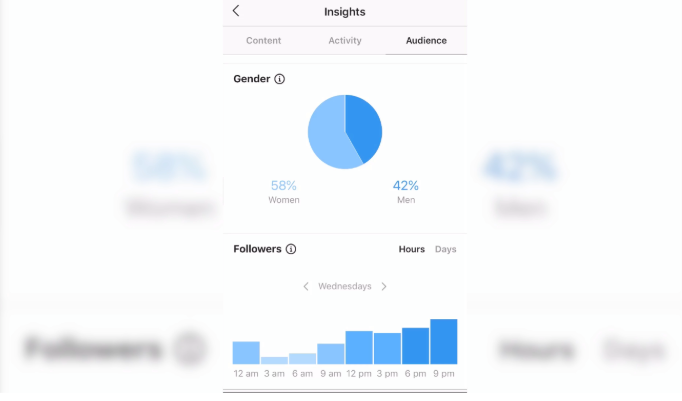 Instagram already has audience analytic tools on the app, which is perfect for growing businesses. Select the "insights" option and find out these things about your followers: their initial location, their age, the hours and days they are most active, their gender, and many more. The possibilities are endless with this tool. It can help you decide when to post, how to adjust your target audience, which type of content to post, etc.
The Big Picture
At the end of the day, anything that gives your company an edge over the competition is welcome, and if you don't have a presence on Instagram already, you are missing out on that edge. Talk to any social media marketing agency out there, and they'll say it's an increasingly popular and effective way to grow your business' presence online. 
Knowing how to utilise this platform and attract more customers to your business will definitely make you stand out. This is because so many companies think that simply having an Instagram account is enough – they don't strategise. 
The Instagram algorithm is volatile and ever-changing, so consulting a media agency is highly recommended. Still, this advice will most likely stand the test of time because Instagram will always approve of regular, high-quality content. 
If you or someone you know needs to grow their online business presence then get in touch with us today here or email:
info@littlemediaagency.com