For the very first time, businesses which are sustainable and show concern for the planet have been shown to drive brand value (brandZ). The climate crisis has caused consumers all over the world to turn to brands who are socially and environmentally responsible. But does it pay to bring corporate responsibility into your social media marketing?
When it comes to socially responsible marketing, there's a lot you need to consider. Take a look at some of these CSR campaigns, from ones that fell flat to campaigns that were huge successes. What sets them apart?
Clarity
If you're going to commit to socially responsible advertising, it's essential to be clear in your message. What are you raising awareness for? And how exactly are going to contribute to that cause? A lack of clarity will lead to public cynicism which in turn could lead to a lack of trust from your consumers. For Gillette, their #thebestmencanbe campaign sparked a lot of talk across social media channels, and not all of it was positive.
Case Study: Gillette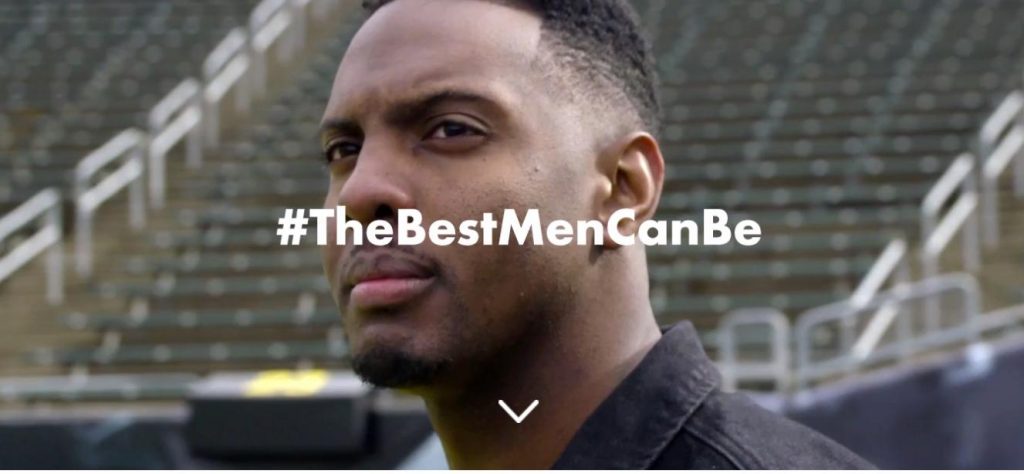 Gillette released a video playing on their tagline 'The Best A Man Can Get' and created their #thebestmencanbe campaign. The campaign was made to raise awareness of issues surrounding toxic masculinity. While the video received heaps of praise, it received a lot of backlash too. Some argued that the campaign wrongly targeted all men and that the video was unclear in its message.
Gillette states that they are distributing $1 million per year for the next three years to non-profit organizations designed to 'help men of all ages achieve their personal best'. However, they don't mention this in their video. The advert doesn't specify what Gillette as a brand is doing to solve the issue. Even the issue itself was unclear to some viewers. While their intentions were probably good, it's not difficult to see how it wasn't received well by everyone.
Public Cynicism
If you're going to bring social, political or environmental issues into your marketing, the most important thing is to be authentic. Do the actions of your company match what you're saying? It's one thing to raise awareness for an issue, but your audience will grow sceptical if you don't act on your words.
Case Study: Iceland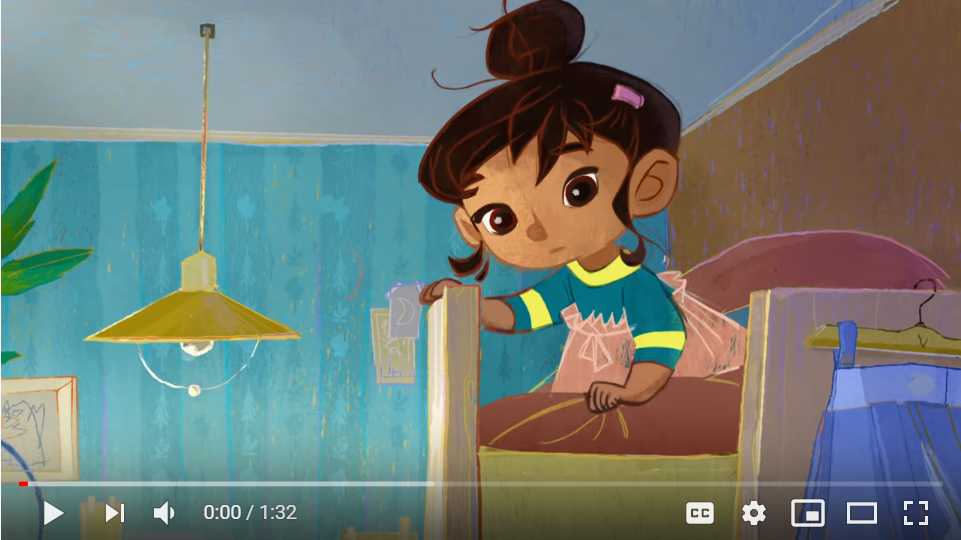 Last year, Iceland released this Christmas ad in an attempt to spread awareness for deforestation caused by the demand for palm oil. The advert didn't quite go the way the company planned. It was banned due to the advertisement being 'too political'. It faced further criticism as some argued that palm oil produces wealth for families and requires less land than other oils. What was most detrimental, however, was the fact that some of Iceland's products were found to still be using palm oil despite their #NoPalmOilChristmas campaign.
Iceland's palm oil campaign may be the perfect example of how a lack of authenticity can damage the impact of a socially responsible campaign. However, this campaign wasn't a disaster, far from it. Iceland's media relations manager fired back from criticism stating that "We committed to stop using palm oil as an ingredient in Iceland own-label food by the end of 2018, and this promise has been fulfilled. No lines produced after 31 December 2018 contain it as an ingredient."
The video went viral and currently has over 6 million views. While it's easy to assume this campaign didn't go so well, it gained positive feedback across social media channels. You could say that the brand pulled it around. They argued their authenticity well and avoided a disaster.
Actions Speak Louder than Words
Don't underestimate your audience. They're clever, and they know if you're in it for the right reasons. Continue to post socially responsible content, but continue not to be a socially responsible company, and your audience will soon clock on. Honesty speaks volumes in marketing.
During Pride in 2019, several brands wore the rainbow in support of the LGBTQ+ community. However, a lot of consumers weren't buying it. For some businesses, questions arose whether they were a true supporter of the community, or just jumping on the bandwagon. It's a given that CSR advertising is going to look good for a brand's image, but do the company really believe in the cause?
Case Study: Morphe
Like several brands, Morphe created a campaign in support of Pride. They encouraged makeup artists to share their work with the #makelifecolourful hashtag and created rainbow-themed products such as multi-coloured palettes and brushes. The reaction was largely positive with sold-out products and growing support for the brand. Why? Because Morphe is known for its support of LGBTQ+ creators.
Morphe has done many collaborations with members of the LGBTQ+ community. What's more, 100% of their profits went to The Trevor Project to help fund a 24/7 suicide prevention & crisis intervention services for LGBTQ+ youth. They've made it clear that they are fully in support of the LGBTQ+ community and actively work towards supporting its members.
Socially responsible advertising is a tricky business. When bringing social, political and environmental issues into your social media marketing, it's essential to be authentic in everything you say. Your audience won't be fooled, and backlash against a CSR campaign can damage your brand's reputation. Social responsibility is becoming a significant factor in the decision-making of consumers, so it's a great idea to bring it into your marketing strategy. The most important thing is making sure the actions of your company reflects the message you're putting out there. Be honest, and your audience will respond.
Want to keep up to date with our blogs? Sign up to our newsletter we'll send you the latest news, trends and statistics to keep you updated on what's happening in the digital sphere.