Nowadays, we are surrounded by advertising: emails, billboards, tv, and social media. It's harder than ever to stand out among competitors. For us marketers, this huge competition means that our adverts need to exceed expectations and reflect the audience's interests and characteristics.
Sometimes it's about being simple and straight to the point and sometimes, bold and creative. Social Media Advertising gives you so many different options that you can truly create an effective campaign. However, how can you find out what works and what doesn't?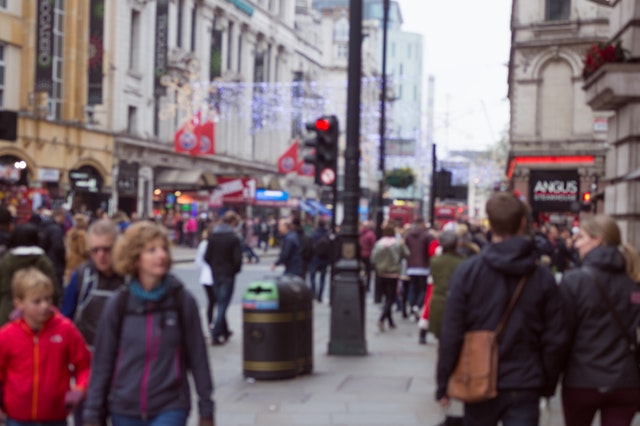 The first step is to get to know your target audience. I cannot stress enough how important that is. You need to know who are your clients and what makes them tick. A post for teenage girls should look different from the one targeting contractors. It's not just about knowing the age and gender. You should know what do they like, what makes them laugh out loud and what they can't stand. What type of post would appeal to them? Once you create in your mind a customer persona, it should be much easier to create an advert that works.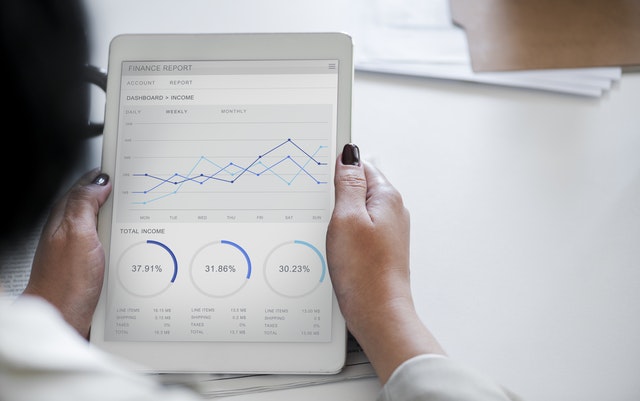 When you have an idea, you should go and test it. Social Media Advertising is all about experimenting and analysing the results. Facebook allows you to create a split test, which compares two adverts at the same time and measures which one performs better. You can test creative, placements, audience, and delivery optimisation strategies. Facebook allows you to pick your schedule and a budget for each advert. Once one advert performs better than the other one, you can choose to delete it and carry one with the winning format.
There is also another way of improving your ads: by using Creative Hub.
Creative Hub is a platform on Facebook where you can get inspiration, create, share and test different advertising formats before you publish them. It has the following features: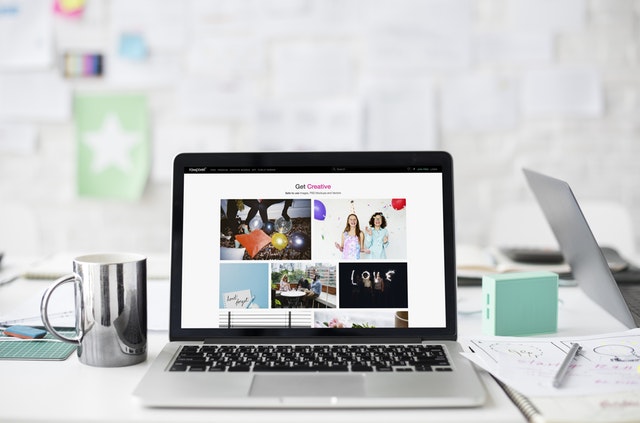 Inspiration
In the section "Get Inspired," Creative Hub provides you with a range of examples of successful strategies that can inspire you to create your creative advert. You can browse through several different formats and ideas before you start working on your campaign.
Formats
Creative Hub also provides you with a list of different advertising formats that are available to use. You can pick from a single image, and slideshow to a video and canvas, etc. There are a lot of options to play with. You can also see examples of different types that can inspire your campaign.
Mockups
Once you have an idea how you'd like your ad to look, you can create a mockup. A mockup is a trial version of your advert before it goes live. You can edit it as much as you want until you are happy with the results. This section allows you to upload your images and edit the text box, just like in Facebook Advertising. After that, you can send a ready version to your mobile and share it with your colleagues. If you are happy with the feedback, you can import your mockups to Facebook Ads Manager where you can finish your advert.
Facebook Advertising gives you an excellent opportunity to reach your potential clients and promote your products and services. There are so many targeting options available that it's unlikely that you won't be able to reach your potential clients. However, Facebook understands that there is so much advertising out there, that only the best campaigns will be remembered by the public. That's why it provides you with several creative options to choose from. Now you can create eye-catching and engaging adverts that can stand out from the News Feed and grab everyone's attention.