Instagram Checkout is a brand-new feature of one of the world's fastest growing social networks. For several years, Instagram has been a crucial tool for directing your customers to your website so that they can buy your latest products.
Now, with this brand-new update, Instagram has made it even easier for you to convert your followers into shoppers. Instagram users can buy their favourite products from within the app, thanks to Checkout.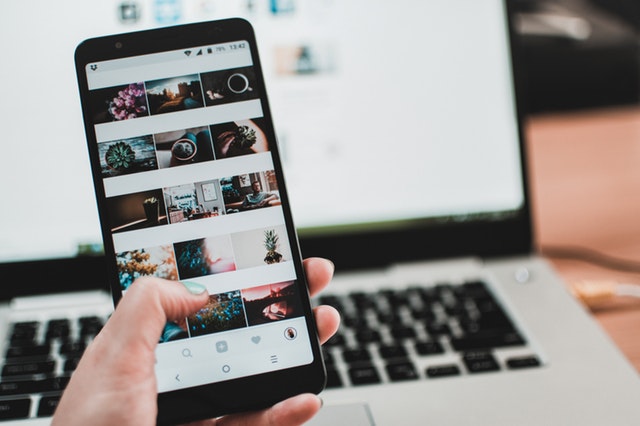 How Does Instagram Checkout Work?
Users can click on their favourite products in your posts and stories. Then they will be presented with three options.
They can either save the product to look at later, share the product detail page with a friend, or buy from you there and then. Better still, users only need to enter their billing details and shipping information once, when they first purchase something through Instagram Checkout. After that, they can buy the products they love with just one click. This removes the time delay between someone choosing to make a purchase and completing payment from the online shopping experience. This delay is created when a consumer has to navigate through various pages requesting further information before they can pay for their items, which can lead some consumers to cancel their orders before paying for them.
Who's Using Instagram Checkout?
Some of the biggest brands in the world have already integrated Instagram Checkout into their digital marketing strategy. From the latest sporting goods made by Nike and Adidas to luxury designer clothing from Burberry and Oscar de la Renta, Instagram is working with businesses to develop post appreciation into product purchasing.
Is Checkout Available Globally?
No, at the moment Instagram's latest feature is available exclusively in the United States. The brands currently adopting Checkout are taking part in a closed beta test of the feature. While Instagram hopes that Checkout will allow businesses of all sizes to increase the sales they make through the Instagram Business Accounts considerably, the feature is not yet developed for general use by Business Account holders.
How Much Does (Or Will) It Cost?
Instagram has not publicly released any information about the costs charged to businesses using Checkout. It is anticipated that the feature will be monetised by charging companies a fee for use, rather than charging consumers an additional buying fee for the convenience of purchasing products without leaving the Instagram app.
How Will It Affect Users?
If this highly anticipated closed beta is successful, Checkout will transform Instagram into one of the world's biggest shopping platforms. At the moment, the feature is only available in the US, but as it rolls out globally over the coming weeks and months, Instagram Checkout will enable users to shop whenever they want to, from wherever they are in the world. The user experience will transform from just liking posts to purchasing the products advertised in them. Perhaps over time, it would be beneficial if Instagram introduced some controls into Checkout to prevent users from getting into debt from overspending.
Are Returns Available On Instagram Checkout?
Unless items are listed as final sale returns are allowed up to 30 days after the date of purchase.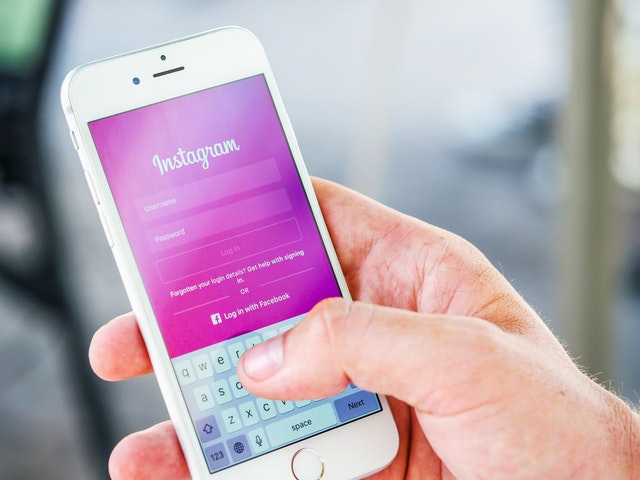 How Can I Get Instagram Checkout For My Business?
You can register your interest in Checkout here. Every now and again, the internet gives you an opportunity to boost your business in ways that would have seemed impossible a few years ago. This is one of those opportunities.
Registering your interest for Instagram Checkout means that as soon as this new feature is rolled out in the UK, you'll be able to give your followers a new and remarkable experience whenever they interact with your posts and stories on Instagram.