Instagram can be a very powerful marketing tool for business. This social media channel is getting more and more popular and not just among younger audiences. In fact, most users are aged between 18 and 49. According to research,  it has the highest interaction rate, and with over 800 million users, it's probably worth considering implementing it in your marketing strategy. The platform gives a lot of potential to marketers however it's important to get it right. Here are a few things to consider.
1. You've got to be creative.
This aspect is probably one of the most important and most difficult parts. Instagram is a visual platform, and therefore it's essential that your posts showcase eye-catching and exciting content. Make sure your Instagram posts are top quality. It's not about investing in expensive equipment but about taking photos that will be both beautiful and creative. If you can, try to use a similar palette of colours in your profile. It will enhance the overall look and will make your profile stand out from your competitors.
Extra tip: Take square-shaped photos with your camera.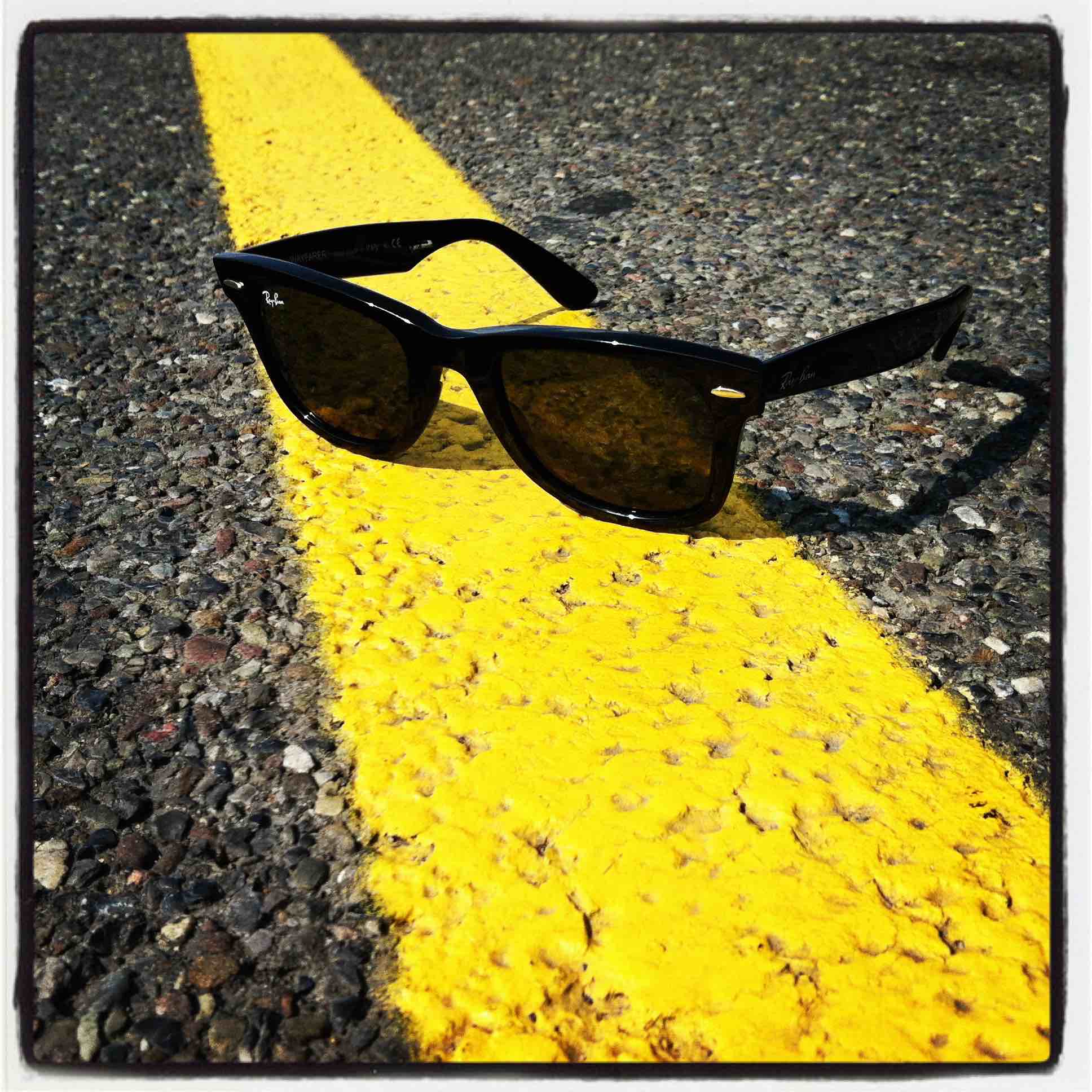 2. What to post?
Instagram is about being spontaneous and imaginative. It's an excellent platform for presenting your brand in an interesting way and showing your customers what makes you so unique. You can treat the platform as your portfolio, showing your customers, pictures of your products but also you can share photos 'behind the scenes' that can add a personal touch to your organisation. Whatever works for you best, always remember to post content that is relevant to your target audience.
3. When to post?
There have been a lot of research when is the best time to post on Instagram. However, in our opinion, the best strategy is to test what's the best for your organisation. Publish content every day, at different times and see what works for you and what doesn't.
4. How often?
Statistically the more you post, the more followers and likes you get. However, don't overdo it. The key is to post consistently, as according to research, brands that post regularly, receive a higher engagement.
5. Hashtags
Hashtags are tags that help people to discover your brand. According to studies, using relevant hashtags increases the number of followers and likes on Instagram. You're allowed to post a maximum of 30 with every post.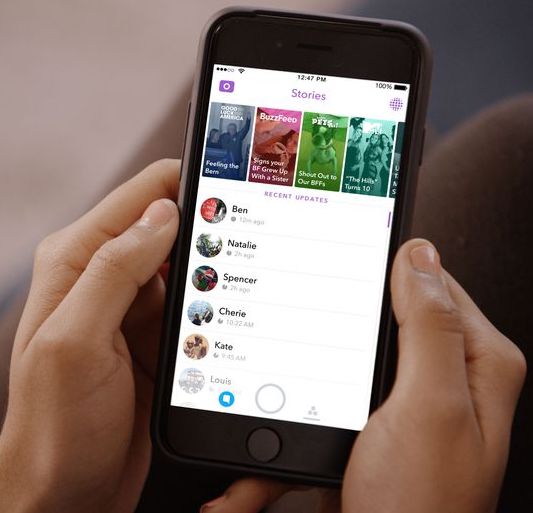 6. Instagram Stories
Although a similar feature already exists on Snapchat, Instagram Stories have been extremely popular. In fact,  over 250 million people are using them every day. Instagram Stories have a lot of different options to "spice up" your posts. From slideshow and live videos to images with filters and gifs. What's interesting about this feature is that it lasts only for 24 hours however you can delete it at any point.
Instagram Stories are great for adding a personal touch and a bit of fun to your brand. You can post live streaming from your events, how to videos, new exciting deals and in fact anything that would be relevant to your target audience. Try a few things out and just see which posts attract the highest engagement.
7. Interact with your followers
Like with every social media channel, it's important to communicate regularly with your followers. Like, comment and share their posts. However, when you repost someone else's photo or a video, make sure you give them credit. User-generated content can go a long way. According to statistics, "Consumers who see a user-generated photo have a 4.5 per cent higher chance of converting into a customer."
8. Influencer Marketing 
Influencers are like social media celebrities with a lot of followers. Since they have a considerable influence on the buyer's decision-making process, their online recommendation can really impact your business. It's worth finding influencers in your industry and asking them to promote your products. Although you'll probably have to compensate for their efforts, it can still be a fantastic way of gaining more customers and increasing sales.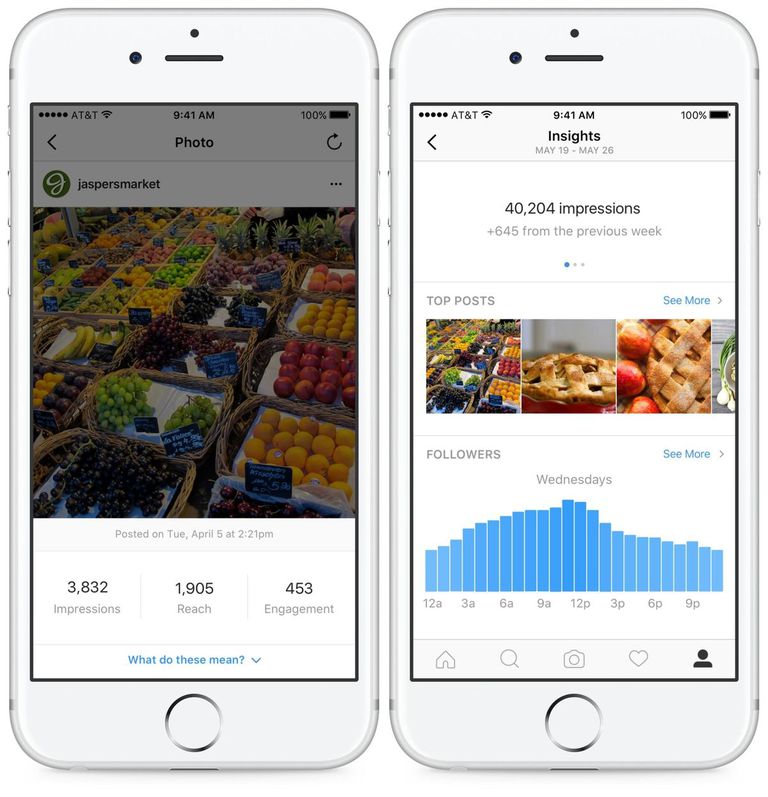 9. Insights
When you switch your account from Profile to a Business one, you'll get access to Instagram Insights. It's extremely important to check analytics on your page to see how your content is performing. Instagram gives you weekly insights measuring impressions, reach, profile view and how many people clicked on your email address.