Social media trends evolve every year. As each year goes by the importance of these networks to businesses' sales increases more and more. Here are the trends that you need to own now if you're going to leverage social media to boost your sales in 2019. 
Changes To Organic Reach Mean Your Content Has To Change Too
It is getting harder and harder to reach people on networks like Facebook without paying for their advertising. Only 40-50 people might see your post in their feeds if you don't press the 'Boost' button. Too many brands still post status updates which are text only or text accompanied by a poor-quality image. In 2019 your content will have to be visually amazing to generate reactions from your followers. Make sure that it is by posting exciting videos shot with professional cameras. 
Tell Your Brand's Story 
Stories on Facebook and Instagram will become pivotal in generating interaction with your customers. Stories are only available for 24 hours, so your followers will need to watch them quickly if they want to keep up with your latest updates. For this reason, stories provide a great way to keep them hooked on and engaging with your pages. To boost engagement, even more, try to add to your story throughout the day and include exclusive offers, so that your followers get rewarded for watching your stories as they unfold. 
On Instagram, you can save stories as highlights at the top of your page. This lets you make a quick snapshot of the best of your business the first thing your followers will see when they visit your page. 
Chatting To Bots Will Become Increasingly Normal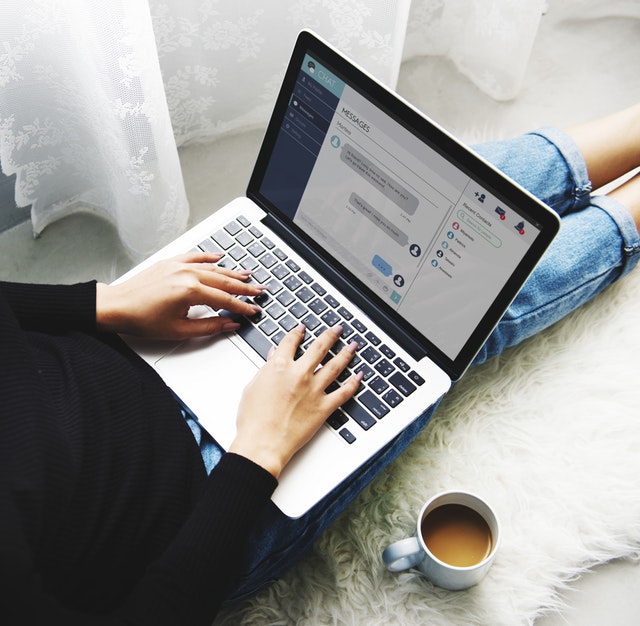 Chatbots allow you to offer a highly personalised service to all of your customers without having to make a correspondingly large time commitment to them. Your customers can choose their questions from a short list of FAQs, generate automated responses of your choice that match each question and pay for your products and services within the Messenger app. This will save your sales team hours while boosting the number of visitors to your social media pages who actually buy your products.
Influencer Marketing Will Become Even More Influential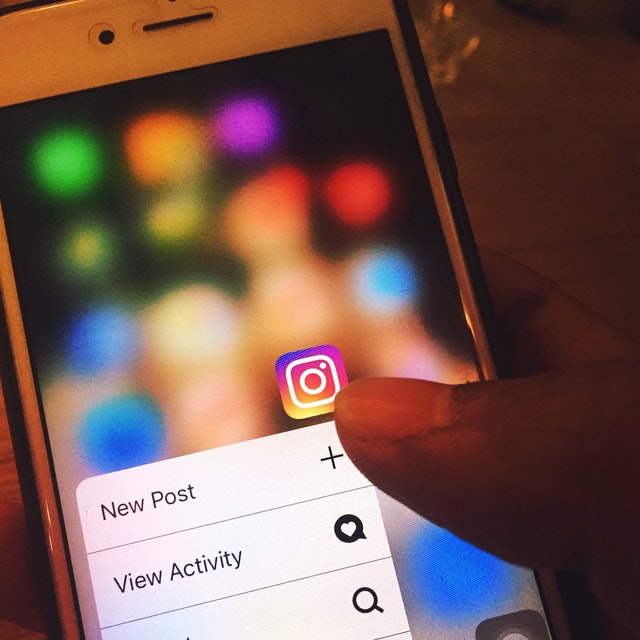 Influencers are social media users with many thousands (or millions) of followers who use their influence to sway public opinion on topics discussed online. A post or tweet from them can get the world talking about your brand and buying your products or services. The importance of influencers will only increase in 2019, as the number of people checking their social media feeds every day continues to grow and grow. 
Sadly, many businesses often feel as though influencer marketing is too expensive for them and avoid it. This perception of excessive expense is one of the biggest misconceptions about influencer marketing. 
The influencers you work with do not have to be superstar celebrities. They need to have a large following amongst your target audience. Some of these influencers might already be using your products or services, and so you could offer them free items as part-payment to reduce your marketing costs while skyrocketing your sales. 
Owning these trends will allow you to draw more to people to your social media pages and sell more to them.