LinkedIn is a platform where entrepreneurs and professionals can connect, interact and grow. In the past, there has been much debate surrounding whether LinkedIn is a social media platform or not, due to its target audience specifically being businesses and professionals.
However, the platform has recently introduced some updates that make the user's experience on the site increasingly similar to a mainstream social media outlet and that follow trends of other social media platforms. This post will examine what updates have been introduced to LinkedIn in 2019, whether they have shaped the platform to become more like other social media outlets and what these updates mean for you and your business.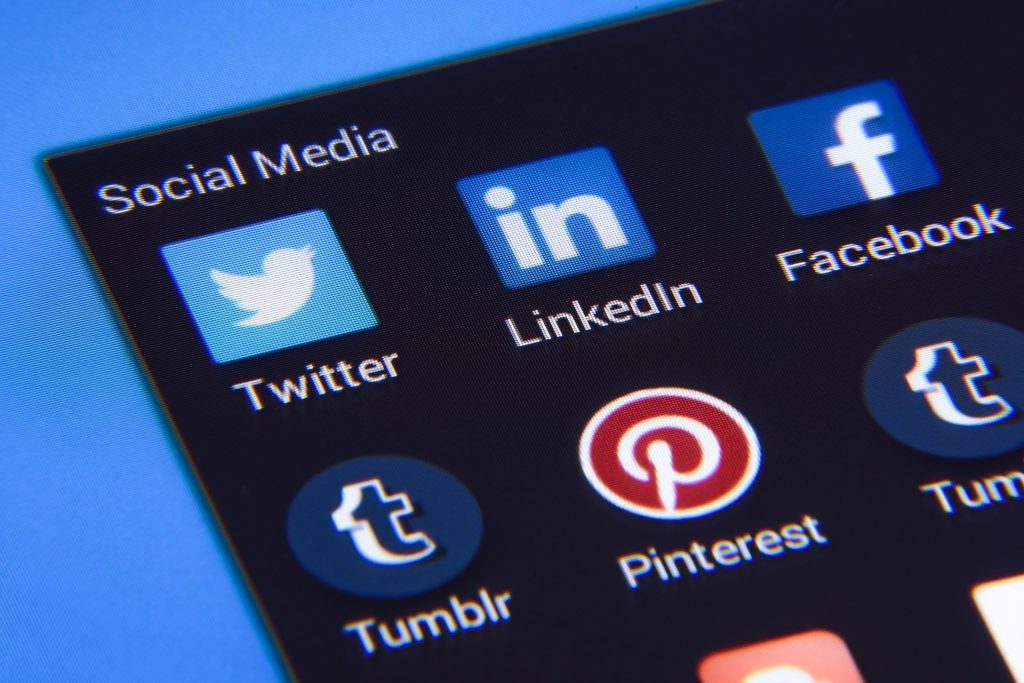 Photo Tagging
Photo tagging is an established and popular feature on other social media platforms such as Facebook, Instagram, and Twitter. LinkedIn chose to follow in the footsteps of these platforms and introduced the feature in April 2019.
"The world seems smaller and your community a little tighter when you let people know who is who."

Pete Davies on LinkedIn's Official Blog.
Photo tagging is a feature that emphasises on visual content. This aspect means that a user's connections are encouraged to view, share, engage and contribute to the content. It is a tool that can be used to increase engagement and enhance visibility by capturing the attention of an audience. It is also an excellent way to make a name for yourself or your business; the more other users see your name/ company name associated with posts, the more you will be thought of as an expert or leader in the field.
Although photo tagging can be seen as LinkedIn simply replicating features from other social media outlets, it can be a useful tool for you and your business to increase engagement on your LinkedIn profile. 
Video Messaging
In 2019, LinkedIn also introduced a feature that allows users to record video clips to send as a private message to another user. This is a feature that is already available on other social media platforms such as Twitter, Instagram, Facebook, and Snapchat. The feature aligns with LinkedIn's efforts to emphasise the importance of visual content to increase engagement.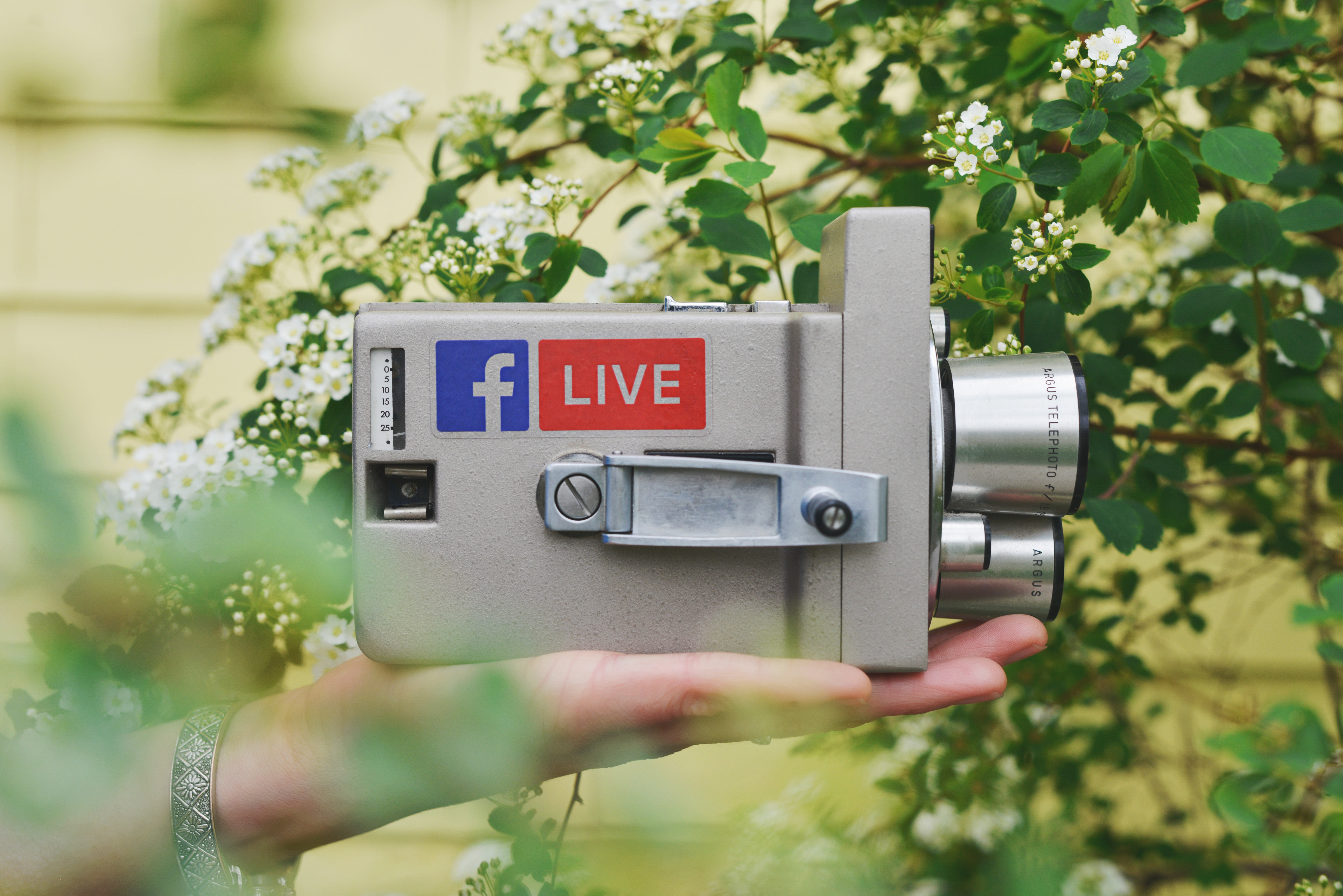 According to stats found by LinkedIn, users are 20 times more likely to share a video than any other type of post on the platform. Therefore, the introduction of videos to private messages will enhance users' ability to create a more personal response to an individual message and capture someone's attention. It will also save writing a long message that will be unlikely to receive a prompt response; videos are a quick way to include lots of information in one message allowing users to interact with other LinkedIn users in a more personal, friendly and efficient way. 
Reactions
Another new update to LinkedIn that will already be familiar to Facebook users is 'reactions'. LinkedIn users can now react to posts using the celebrate, love, insightful or curious buttons as well as the existing like button. The introduction of them on LinkedIn feels as though the platform is moving towards becoming more of a mainstream social media outlet. However, Cissy Chen, LinkedIn's product manager, insists that:
the new reactions available to users are "…valuable to the types of conversations members have on LinkedIn."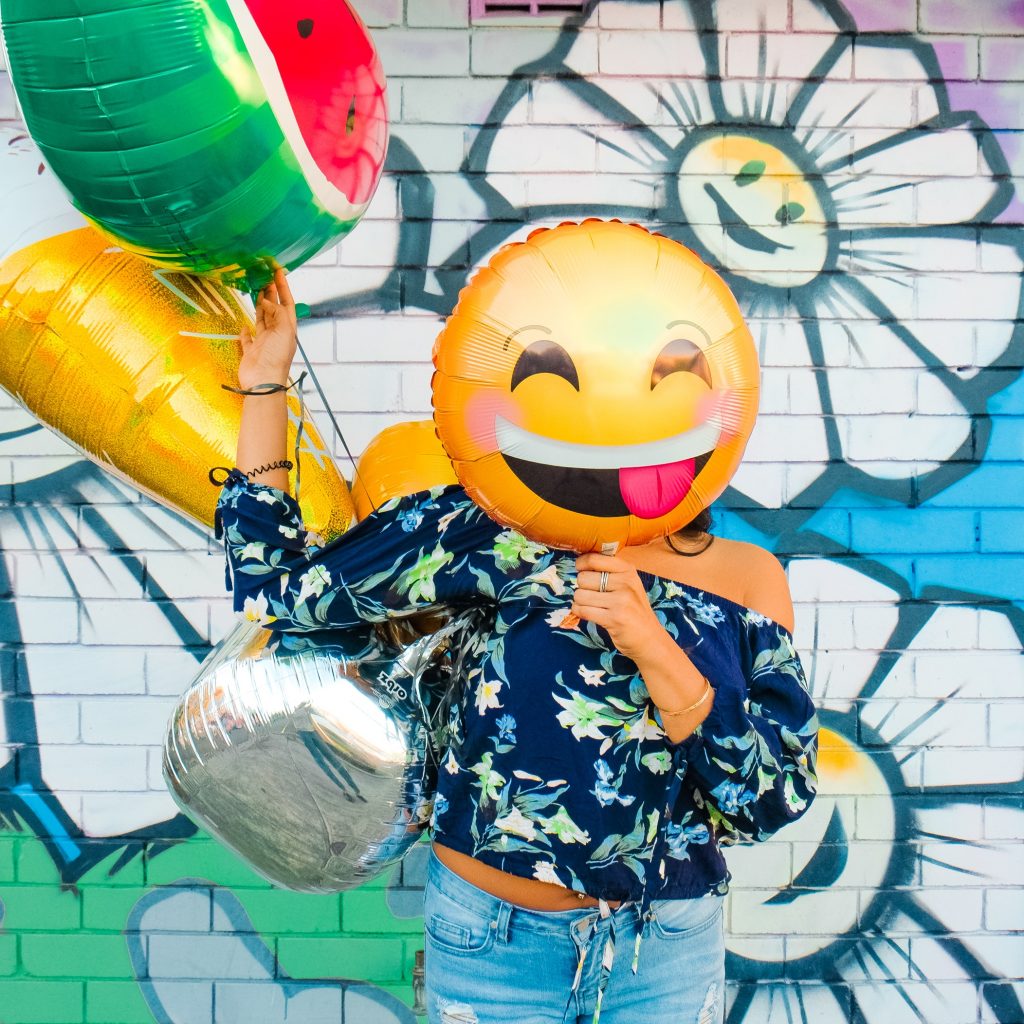 For businesses, reactions are beneficial as they allow the creator of a post to gain an insight into feedback from their followers and increases understanding of the impact of their content. It can also demonstrate that a business is keen to interact with its professional contacts and clients, providing a set of expressions that offer individuals and businesses a way to participate in conversations and connect with others. 
The Groups and Followed Hashtags Sidebar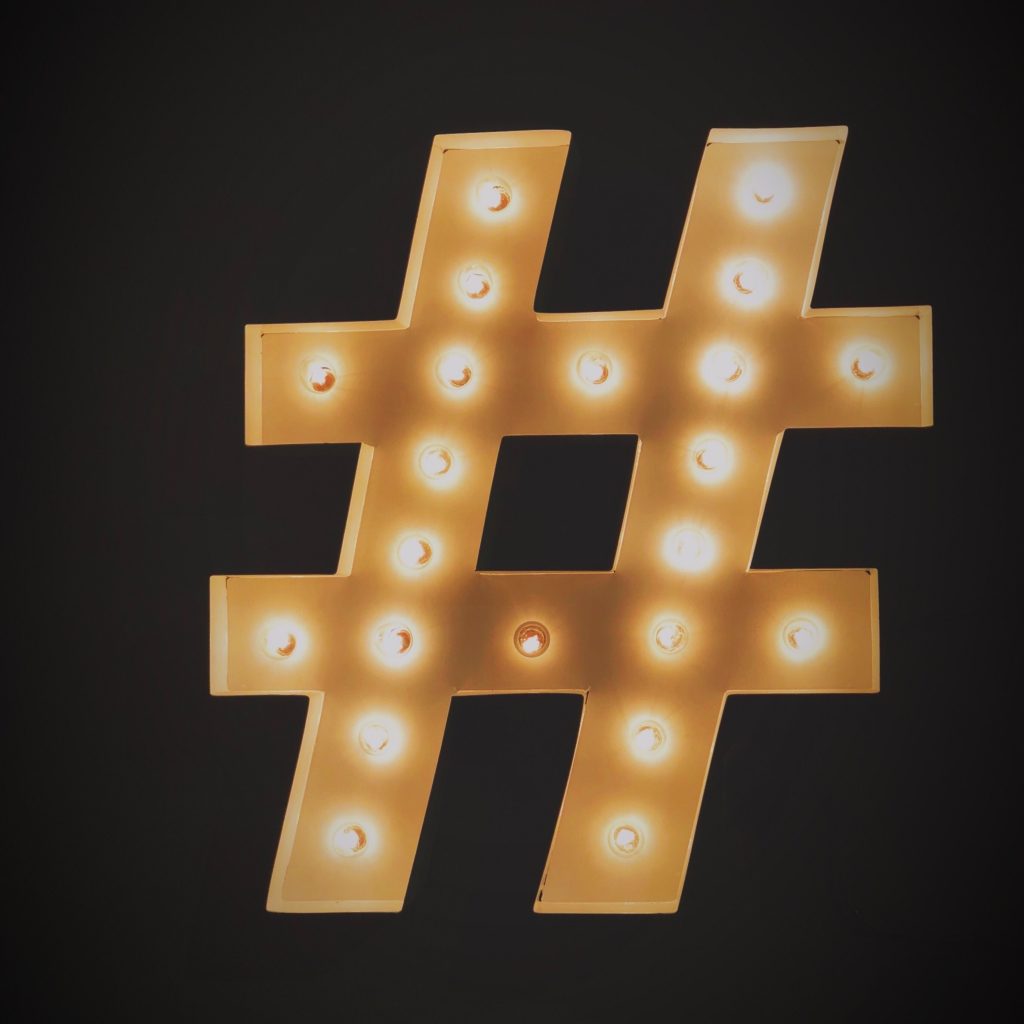 Although a relatively minor update, a new layout of LinkedIn introduced in 2019 sees the groups that a user is a member of and the hashtags that they follow appearing all in one place on a sidebar to the left-hand side of the feed. This enables users to more effectively curate and manage all news and updates that they see on LinkedIn, makes connecting with others easier.
Updates to Company Pages
In 2019 LinkedIn introduced 3 new major updates to Company Pages. 
The first of these surrounds Content Suggestions. This new feature allows users to select a specific audience and see what topics are trending for this group. This is extremely effective as a content strategy tool, allowing you to discover material that a specific audience has been engaging with. This will also allow users to produce content that is more relevant to their target audience and increase understanding of what content their audience is most interested in.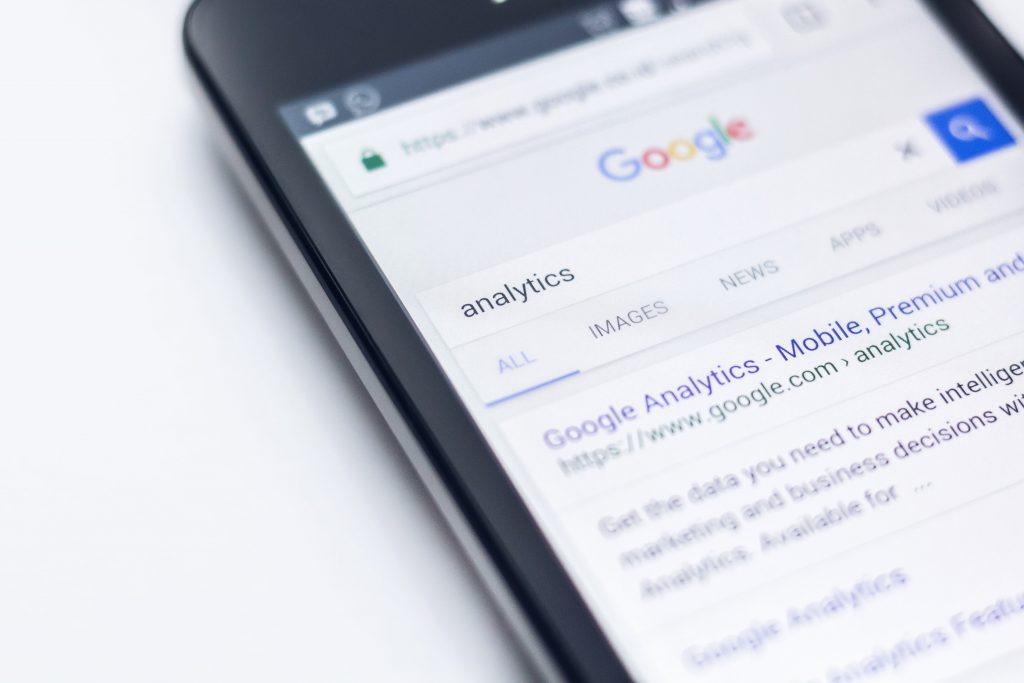 Another update to Company Pages sees LinkedIn introduce a new version of Page Analytics. This update allows users to harness analytics to learn more about the demographics of followers of their Company Page in a more straightforward and visible way. This helps users to more effectively grow a Company Page on LinkedIn over time, creating the opportunity to produce refined strategies for growth and engagement. 
The final update to Company Pages is a new Pages Toolkit. This new toolkit includes 6 short guides covering topics including campaign optimisation, page setup and content suggestions. This update aims to help users to get the most out of all the features that Company Pages on LinkedIn has to offer. 
Other social media outlets such as Facebook and Twitter also have features similar to this for companies using their platforms, including audience analytics, meaning that these updates are not unique to LinkedIn. However, analytics are not defining features of Twitter and Facebook but they dramatically enhance the user experience for companies with LinkedIn pages.
Updates to Recruitment and Job Hunting Features
Recent updates to Recruitment and Job Hunting features means that LinkedIn is not abandoning its focus on professionals and businesses in exchange for becoming more of a mainstream social media outlet. 
New updates to Recruitment and Job Hunting features aim to streamline the hiring and job hunting process for companies and job seekers. LinkedIn will now provide recommended matches for advertised job opportunities, actively suggesting candidates that it thinks are fit for the role. These suggestions will also gradually become more relevant over time based on candidates that you save and ones that you hide.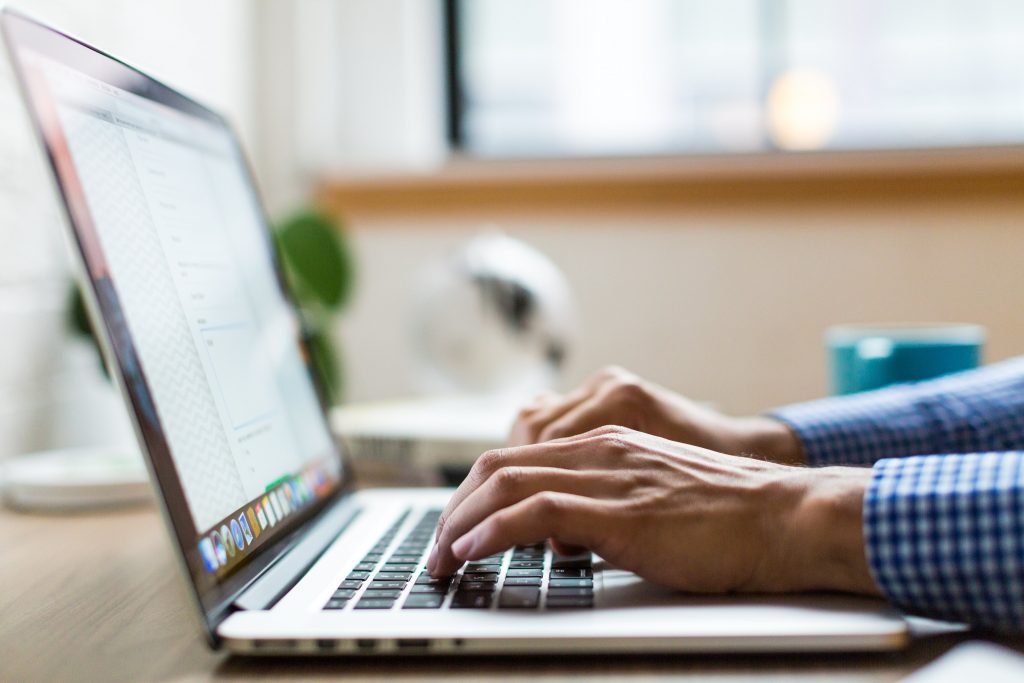 As well as this, it is now easier for users to let applicants know that they won't be moving forward in the recruitment process. This new feature allows users to send rejection messages to individuals or in bulk, also introducing customisation of messages. Users will also be able to select a reason for the rejection that won't be visible to the applicant but will help LinkedIn to suggest more relevant candidates in the future. 
The final new update to Recruitment and Job Hunting features is the introduction of screening questions. This update allows users to add questions to an advertised job opportunity in order to narrow down possible candidates to those who have the qualifications that best meet specifications. Questions could range from education level, language proficiency to willingness to commute. 
What does the future hold?
There has been much speculation surrounding future updates on LinkedIn. The two that have received the most attention would see the platform increasingly transforming into a mainstream social media outlet, similar to Facebook. 
Firstly, many have speculated that LinkedIn could introduce 'stories', a feature already popular on platforms such as Instagram, Snapchat and Facebook. The feature, not yet implemented, has already faced criticism. The nature of stories means that their purpose is to capture a candid and spontaneous moment. Arguably, this could damage the professional environment of LinkedIn and encourage users to upload stories without thinking about reputation or the maintenance of a professional online image.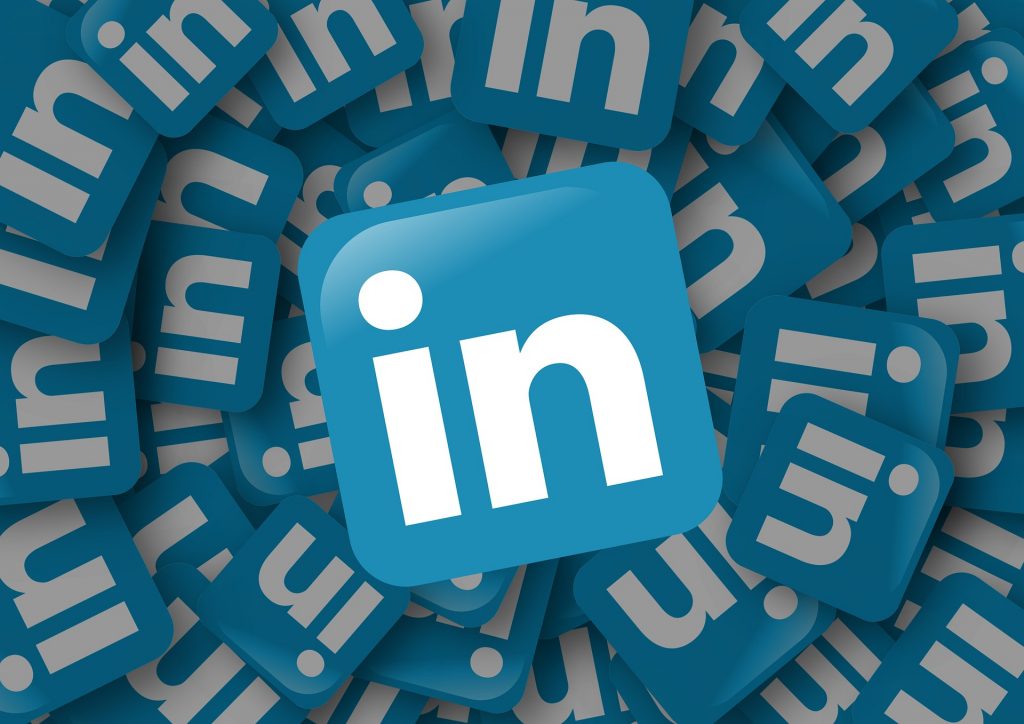 However, LinkedIn seems to be targeting the feature at younger audiences. If introduced, stories could make LinkedIn more accessible and popular for young people, encouraging them to share professional experiences such as internships, careers fairs, and academic projects. It could have the potential to teach young people how to build a profile of themselves and grow their network.
The possible introduction of LinkedIn live has also been the subject of speculation. A live video broadcasting feature is already popular on Instagram, Facebook, and YouTube and if implemented would continue the emphasis of visual content on LinkedIn. For businesses, it could be effectively used for podcasts, office or team meetings, conferences, events, calls, Q&A sessions or announcements. Although the feature would see LinkedIn imitating aspects of other mainstream social media outlets, live video streaming would have the potential to be used effectively in a professional environment.
What do these updates mean for me and my business?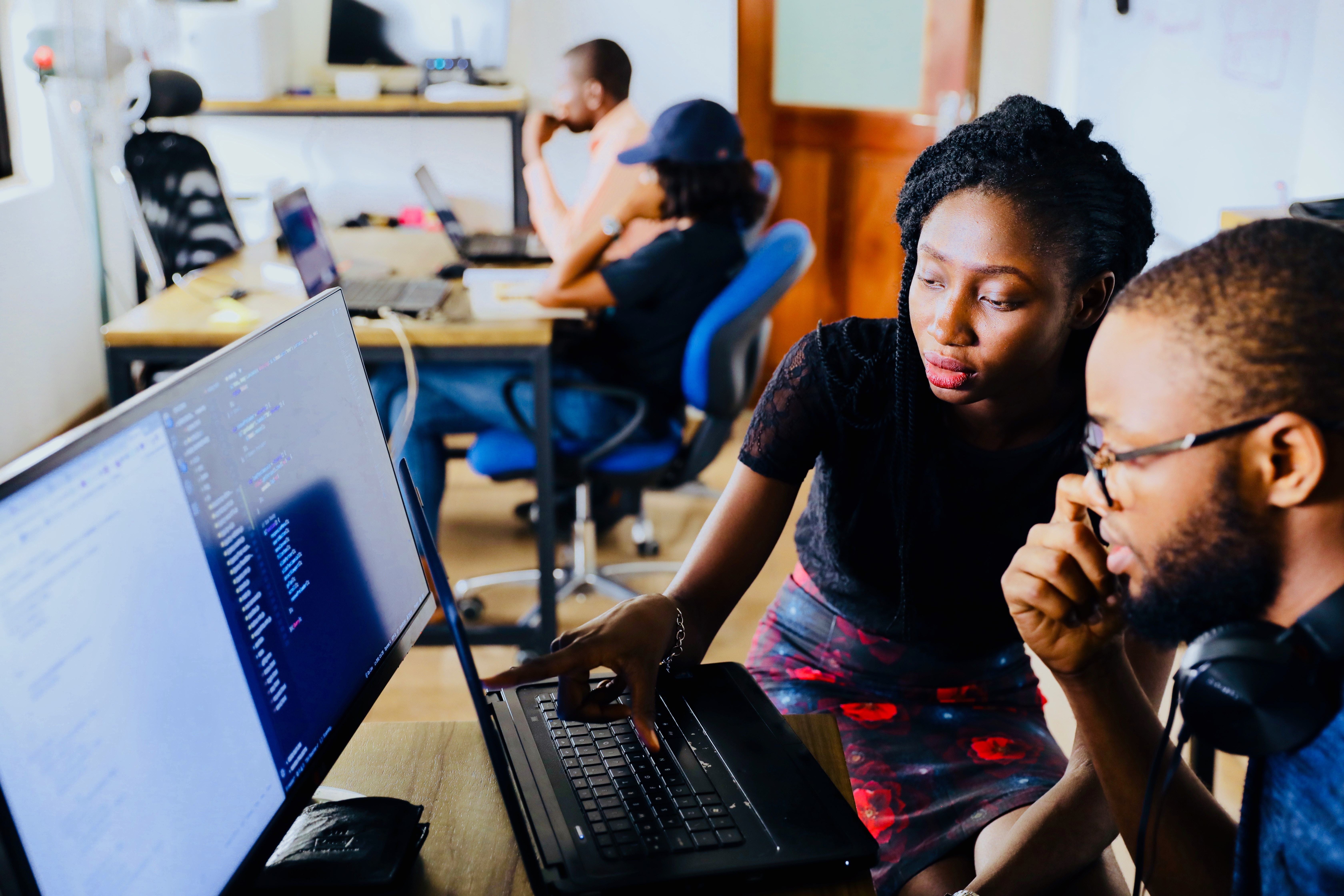 Some of the updates discussed could be interpreted as LinkedIn transforming into a mainstream social media platform. Features such as reactions and photo tagging immediately seem informal as we associate these aspects with mediums such as Facebook and using them to interact colloquially with friends and family. It could be difficult to picture these features working in the professional environment that is LinkedIn. However, all of the features introduced so far in 2019 are creating a more user-friendly experience on the platform. Although they might be difficult to accept at first, it is essential that you learn how the features can be used to enhance and grow your personal brand or business.