If you have a small business like I do, you understand that finding clients is one of the most important aspects of the company's growth and development. But it's harder than it seems. How can you compete with larger firms? How can you stand out among others? How can you win clients with a limited budget? By using Social Media. Although you may feel a bit untruthful at first, I am here to convince you that social media is a great tool to find new clients. All you need to is to follow the steps below.
1. Research your audience.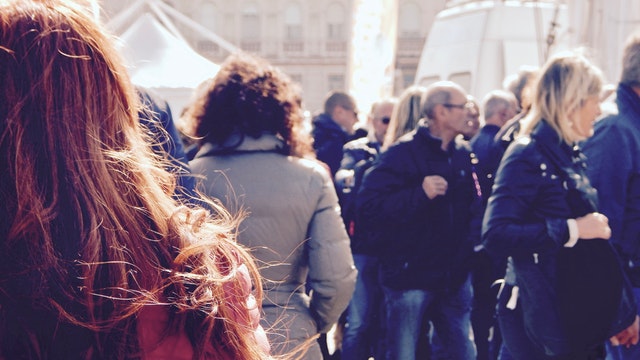 Very often people ask me, which social media platforms they should choose for their businesses. The answer is: It depends. You need to research your audience and find out what they like and where you can find them. For example, if your audience is: women aged 20 to 30, then your pick should be Pinterest. Don't worry about having more channels than you can handle. Two to three platforms can be enough, as long as that's where your customers are. Knowing this, as well as what makes them tick is the most important aspect of your social media strategy. You need to get to know them and what they find interesting or funny. Once you know that, you'll find it easier to connect with them and win them over your competition.
2. Dazzle them.
Once you understand your audience you should know what they care about and how you can help with solving their problems. It's about showing them what they can gain by choosing your product or a service. What is so special about your business? Why you? Social Media is a great tool to show your followers why they should pick you over your competitors. Is it exceptional customer service? Competitive prices? Great quality of the product? You need to convince them that your business is the right choice for them. It's that simple.
3. Your content.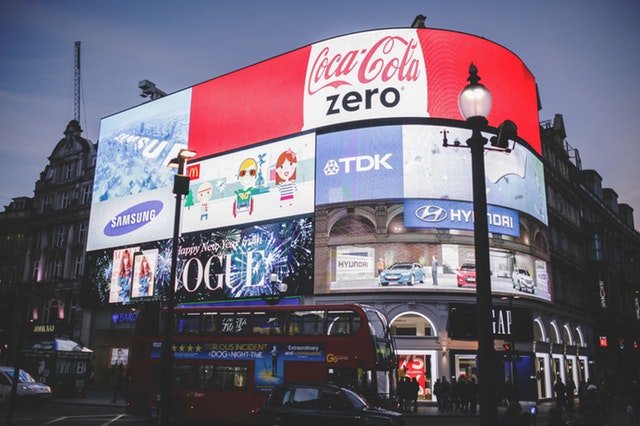 Social Media is about people. Not your business. Although people keep saying it is, what does that actually mean? From my experience, business owners tend to treat social media like another advertising platform. This is a mistake. People don't like adverts. If you see an advert on TV, what do you do? You turn it off or you change the channel. And frankly, this is exactly what will happen if you start constantly feeding people with pictures of your products and promotional materials. Social Media should be fun and interesting. You should show your clients that you are an expert in your field. Tell them something they don't know. Give them something for liking you. Make them laugh and they will remember you. People tend to pick brands they like and follow. Remember that.
4. Analysis.
So, you've just read that you are not supposed to post a lot of adverts online. You're probably wondering what you should post online instead. If you are just starting the social media campaign don't stress about it. Each company is different and it takes time to learn about your customers and what they are like. Social Media is a tool where you need to experiment to see what works and what doesn't. The reality is that you need to try different things at different times to see the pattern in your audience's behaviour. Analyzing this will help you in the future by connecting with your potential clients.
Social Media Marketing is relatively new and it takes a bit of time to learn how to implement the strategy effectively. Although it may take a few months, you will see the results. After a while, the number of likes will increase, you'll reach bigger audiences and your brand will become more recognizable. Eventually, your followers will turn into potential clients and bigger sales. This all takes time and energy, but you should remember that consistency is a key in successful marketing strategy. You can do it yourself or invest in professional help. Either way, your business can gain a lot by joining this online world and you shouldn't risk staying behind.