Having a large following on your Social Media accounts is great for business, however, the importance of retaining your followers and keeping them engaged with your content and profile is often overlooked.
Most people think the hard part of Social Media is gathering new followers but making sure you don't lose them once they're in your following list can be just as difficult. Here are three quick techniques that you need to know to ensure your followers continue to engage with your profile.
Be consistent!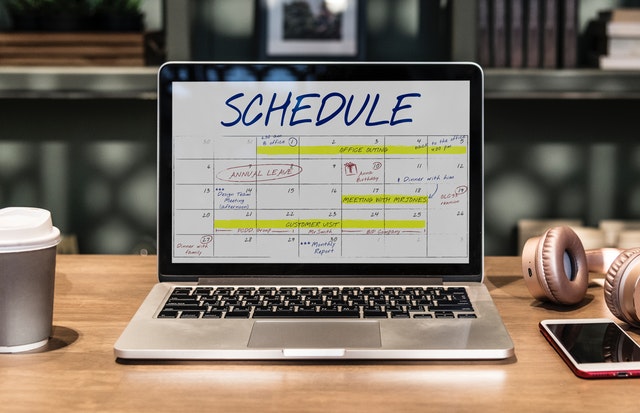 Having a clear schedule and time frame can ensure there's a common thread amongst each of your posts. The popularity and fast-paced nature of Social Media mean posts are published frequently in your follower's news feeds. Leaving lengthy amounts of time in between each of your posts may lead your followers forgetting who you are and consequently unfollowing. If you're struggling to think of original content to post, you could share industry related news or articles. This will keep your posts regular while helping to position your business as a thought leader who is up to date with relevant news and trends. But remember not to post too much! Posting too much content can become repetitive and lead your followers to unfollow. Aim for consistency, not frequency. Quality over quantity. Being consistent with your content and the time or day in which it is being delivered will lead you retaining your online community.
Engage with your followers!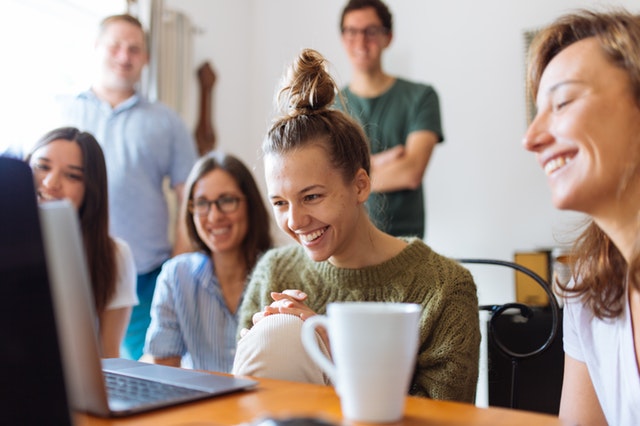 Remember that Social Media is called Social for a reason! Use your platform to share the success that your customers or followers may have recently experienced. It may be an award that a client has won or recognition they have received. Congratulating them on your Social Media channels shows the human side to your business that demonstrates to new or potential followers that you care about your clients. Reaching out to your followers in this way also helps build those important relationships that will help them connect with your brand on a more personal level. On a smaller scale, commenting on one of their posts congratulating them on their success will remind them of your presence and can act as the beginning of a conversation.
Be human!

Your content should also be exciting and relatable to your audience in a way that shows you understand their issues and how you can help them. Being friendly and less commercial in your posts will help build an online community centred around your organisation and products. Your posts should feature a mixture of subjects and have a healthy balance between selling and socialising. Showing off your expertise is a great way to influence people to buy your product and create a conversation.
Optimise your platform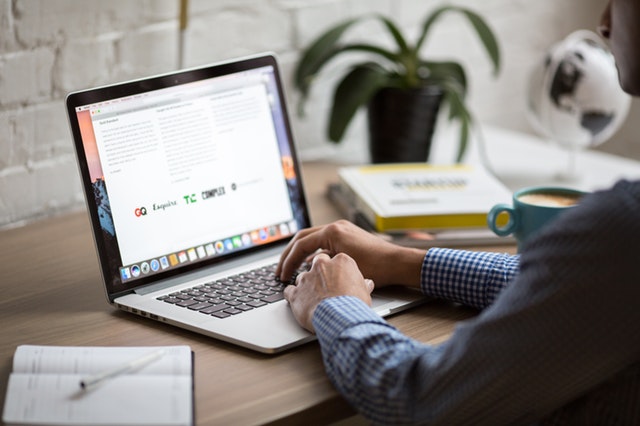 In today's digital world, most of us are using our smartphones to access the internet or browse our Social Media accounts. In fact, there are now 3.256 billion, mobile social media users. That's 42% of the world's population! Smartphones have become our go-to gadget for media consumption, therefore making sure the content on your website is optimised for a mobile experience is incredibly important. If your site is not mobile friendly, it may reduce your online traffic and cause a reduction in followers on your other Social Media channels. It is also essential to optimise your content for the platform you are using. Making sure images have the best size and dimensions for a particular platform will keep your content visually appealing while ensuring it doesn't look out of place.
Find the right tone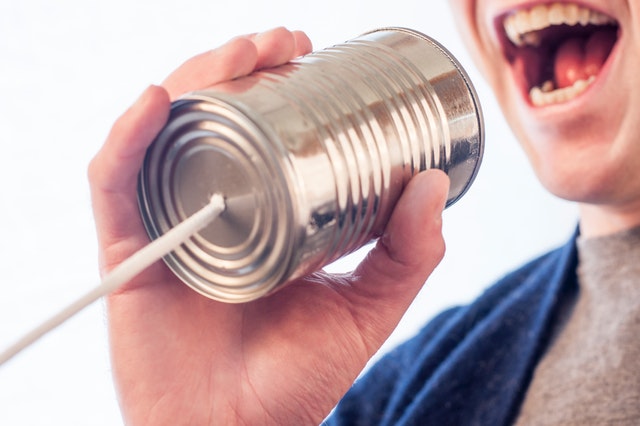 Match the tone of your content to the tone of the platform you are publishing on. There are many Social Media platforms but finding the correct one for your message and target audience is vital in attracting and retaining followers. A caption that uses humour or a funny photo may be suitable for Facebook or Twitter but would look unprofessional on LinkedIn. These minor details can help set you apart from competitors while also keeping your followers interested, engaged and most importantly, following!