'Tis the season to make sure that you can close out 2018 with sales figures that are as warming as Santa's mince pies. Here we will look at some recent Christmas adverts that went viral, to give you some inspiration as you create yours.  
Tell Consumers Why They Should, Rather Than What They Can Buy From You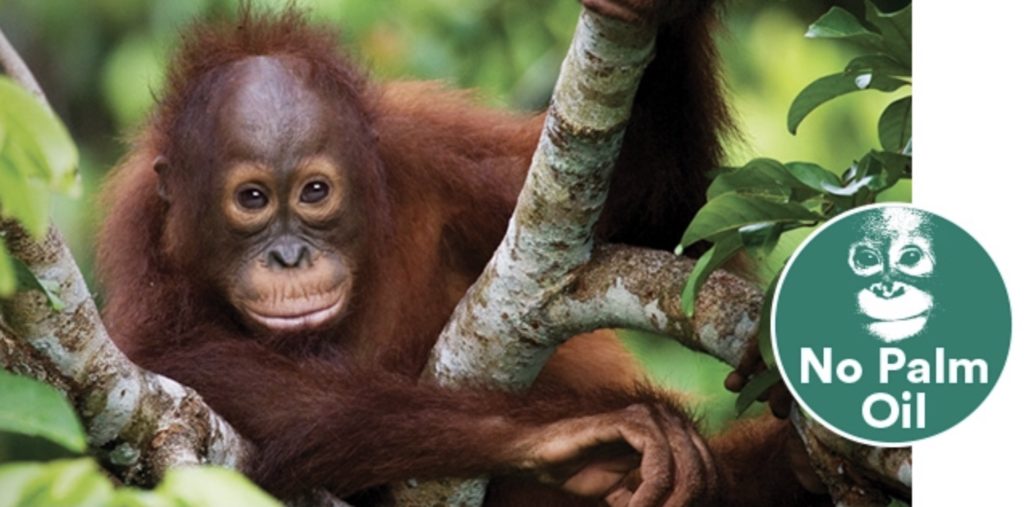 Iceland had huge success earlier this month, by using their Christmas advert to raise awareness about the deforestation caused by massive global palm oil consumption. The advert focuses on a little girl who finds a young orangutan in her bedroom and asks her why she's there. It turns out that 'Rang-Tan' is utterly disconsolate as a human destroyed her forest to find palm oil and now she is just looking for somewhere to stay, having lost her mum during the devastating deforestation. Dedicated to 'the 25 orangutans we lose every day' this advert drew support for a #NoPalmOilChristmas across the country and had received over 5 million views on YouTube in two weeks. 
Think about what makes your brand different and develop it into a story that your customers will relate to. People share stories they love, especially if those stories appear in high-quality videos on each of a business's social media platforms. Iceland's advert was not allowed to be shown on television as the environmental campaign it promoted was deemed to be too political. Being 'banned' from TV only increased the advert's traction on social media, and Iceland's subsequent sales, as 'Rang-Tan's' story about the suffering caused by palm oil consumption really resonated with shoppers, who wanted the advert to be seen as widely as possible after watching it themselves. 
You Don't Have To Spend Lots Of Money On Your Advert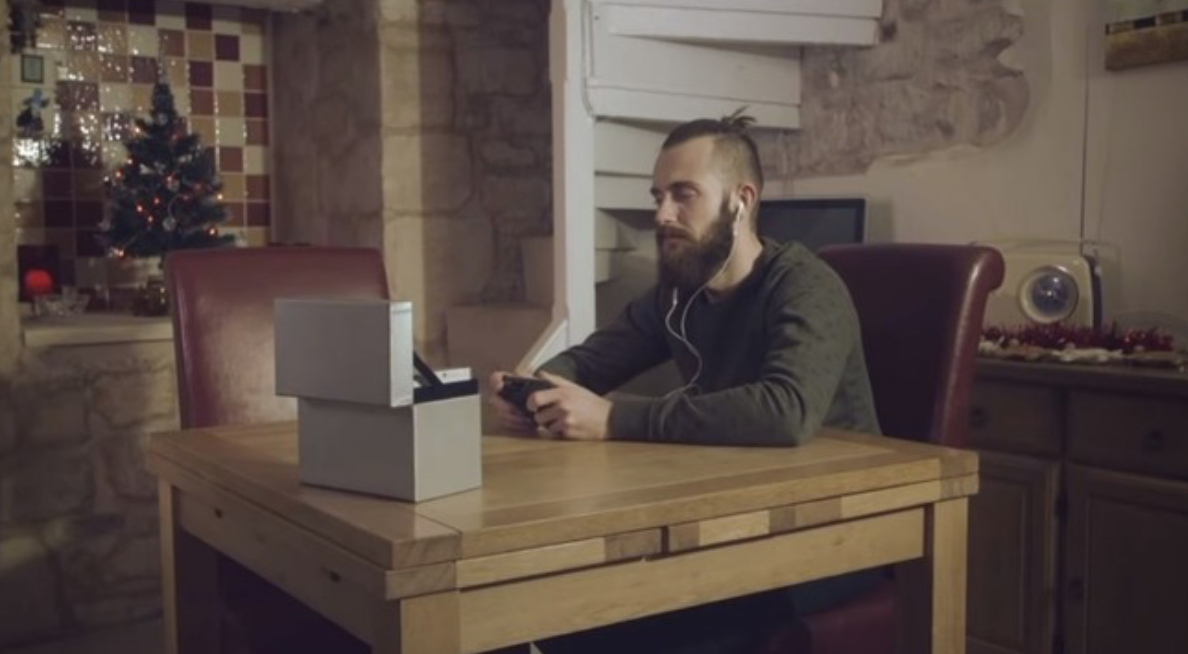 Imagine if somebody told you that you could make a viral Christmas advert for £50. Most likely, you wouldn't believe them. However, that's exactly what happened only a few weeks ago. A Christmas short-film 'Love Is A Gift' by filmmaker Phil Beastall in 2014 recently resurfaced in a tweet and was so widely shared, that the short-film was picked up by national media. 'Love Is A Gift'' focuses on a man who lost his mum a number of years ago and is playing the last of the Christmas tapes she recorded and gave to him before she died. He is not surrounded by expensive food or presents on Christmas Day. The gift he values the most is the love expressed by his mum on the tape he spends the day listening to. Like presents, the meaning of your Christmas advert matters more to your audience than how much you spent on it. 
Make Your Adverts As Realistic As Possible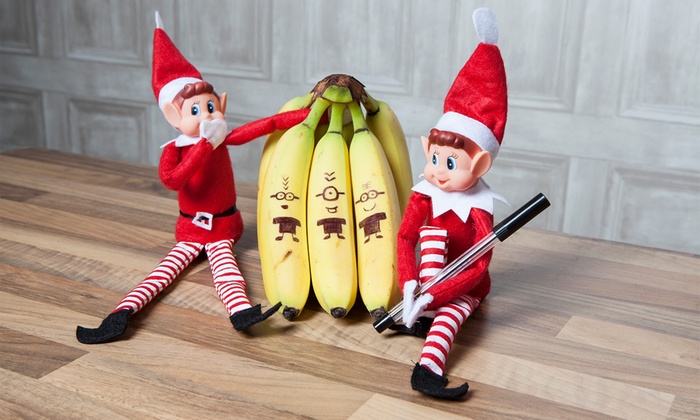 Over the next month, as with every year, your TV screens and social media feeds will be full of so-called perfect Christmases, where everything goes perfectly, nobody drinks too much, nobody gets stressed, and all the food is immaculately cooked and served on time. As many of you will know, Christmas in real-life can be very different from this. Tapping into this seasonal reality, while keeping a jovial tone can help your brand strike gold on social media, as Poundland demonstrated last December.  
Their #ElfBehavingBadly campaign involved a series of tweets showing an elf drinking excessively, playing strip poker, partying in a jacuzzi and generally behaving in a blatant and wildly inappropriate manner. Poundland's tweets received thousands of engagements, proving so popular that the retailer will release a similar series of tweets as part of their Christmas marketing campaign this year. Poundland's campaign last year received widespread criticism in the media. This criticism only increased the campaign's effectiveness as consumers supported the brand against what they felt was an excessive and overly politically correct reaction to a series of harmless and witty tweets. Especially because those tweets hilariously reflected the reality that festive celebrations can occasionally get out-of-hand. 
Ultimately, you have to know how your customers will spend Christmas and which issues will matter to them at this special time of year. By showing customers that your products will easily fit into their celebrations, no matter how they are planning to spend Christmas, you will create highly shareable social media posts that anchor a successful campaign and boost your sales.