Video Marketing Birmingham
Why Video Marketing?
Social Media is a fantastic marketing tool and a great way to promote your business. However, with all of your organisation's competitors online, how can you stand out among all your competition, reach the highest amount of your potential clients and showcase your business in the most entertaining and interesting manner?
Through video marketing.
A simple, short video can give you an incredible opportunity to showcase your business in an eye-catching and effective way. In fact, 80% of people say they are more likely to buy a product after watching a video about it, and over 40% of people said they trust video adverts more than image-based ads.
We believe that video marketing is crucial to an effective marketing strategy. This is why, as a part of our social media services, we offer social media video production to help you engage with your audience and showcase your business in an admirable way.
Get in touch with our Video Marketing specialists today for friendly, expert advice
Video Marketing Agency Birmingham
3 Steps for A Successful Video Campaign
⭐⭐⭐⭐⭐
"Their level of communication and professionalism stood out to us."
"The campaign created a community of followers who regularly engage with the brand on social media.
Little Media Agency creates high-quality posts that adhere to brand guidelines. Their team is professional, communicative, and timely."
– New Players Poland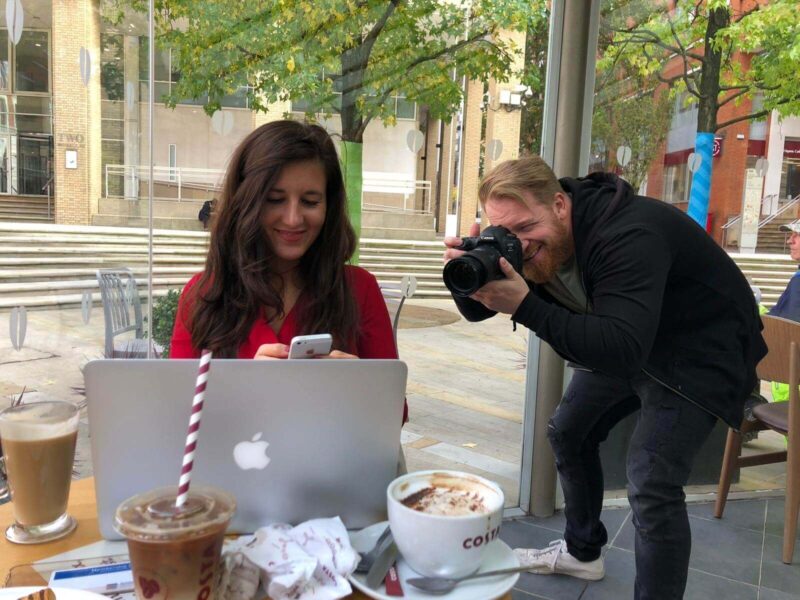 Book a Video Marketing Consultation today, and take the first step to online success