Email Marketing Birmingham
Why Email Marketing?
Email marketing is a great way to generate sales from potential leads. It has a fantastic return on investment, and what's more, that return is easy to measure. You can see the exact results your emails have achieved, so you know the benefits of every single campaign.
99% of consumers check their emails every single day; this is not an opportunity to miss. Email marketing campaigns allow you to target a tailored audience, so your campaigns are reaching the right people. It's a fantastic way to get great results in a short amount of time, and when combined with an effective social media management campaign, it can lead to truly fantastic results.
Email Marketing Birmingham
Why Choose Us?
Our newsletter marketing campaigns have helped our clients boost their sales and expand their customer base. We know what works best, from email content to subject lines to calls to action. We're well experienced at creating emails designed to drive traffic to the landing page.
Content Creation
If your email campaigns fail to grab your audience's attention, we can step in and design a campaign that achieves the outcome you're looking for. We know how to create an email to maximise open rates and direct customers to the website.
Driving Traffic
Email campaigns are the best way to direct customers to your landing page. As an experienced agency in managing and optimising email marketing campaigns, we know the best methods to increase your open rates and drive traffic to your website.
Metrics
Email marketing analytics give great insights into customer's behaviours. Here at Little Media Agency, we evaluate all the data obtained to improve and optimise your email marketing campaign. Then, we report to you on our progress every month.
Sales
Emails can be distributed quickly and are easy to share. With just a click, readers can forward your offers to their contacts, spreading your message outside your contact list. The impact of an email campaign is usually immediate, so it's a great tool for quickly boosting sales.
Email Marketing Birmingham
3 Steps for A Succesful Email Campaign
⭐⭐⭐⭐⭐
"I wish all Media & SEO companies had the dedication and focus to quality & communication that Little Media has."
From the initial phone call to providing options/suggestions and most importantly to deliver exactly what they promised and to keep me updated at all stages. Little Media did an amazing job promoting 3 of my companies.
Every post is creative and gets a lot of attention from our clients. The number of likes increased, people are commenting and asking about our products and services. It's been fantastic!"
– Tip Top Building Services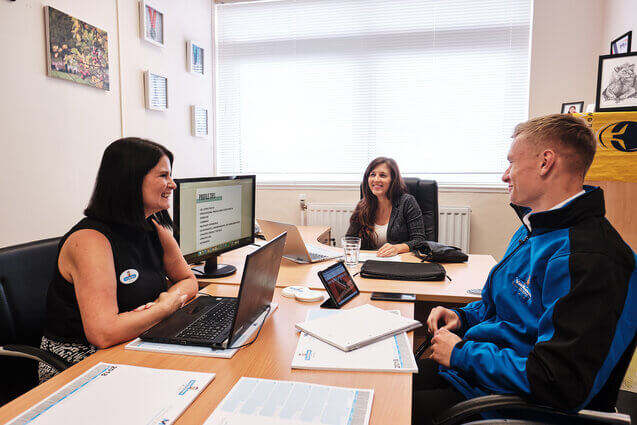 Book an Email Marketing Consultation today, and take the first step to online success