Copywriting Birmingham
Why Copywriting Is What You're Looking For
Blogs don't just tell your audience that you know what you're talking about; it shows them you care about it too. Not only do blogs increase engagement with consumers, but it shows that you're actively up-to-date with what's happening in the current market, and showcases you as an expert in your field.
Blogging is a great way to improve your brand image, but perhaps you're more interested in the numbers? Blogs are a great way of driving traffic to the website. What's more, search engines love blogs nearly as much as we love writing them! Blogging is a great SEO tool and businesses who prioritise blogging experience a 13X increase in ROI year after year.
Copywriting Agency Birmingham
Why Choose Us?
Because if you're here, it's probably because your blog isn't where you want it to be. Writing blogs is time-consuming. They need to not only relate to your business, but they have to relate to your potential audience. Shorter blogs are less successful than longer ones and posting inconsistently doesn't look great. So, is your blog as effective as it could be, or are you looking for a blog that speaks volumes for your company?
SEO-Friendly
Blogs are an exceptional boost to search engine optimisation. We're experts at creating content that increases traffic to your website.
Brand Image
Whether you are looking for serious or light-hearted, fun or professional style, we'll work with whatever you have in mind.
Consistency
Consistent content will help you look reliable. We'll bring consistency to your blogs in both the time they're posted and their tone and voice.
Engagement
We'll make sure your content connects people to your company's brand. Everything we write is aimed to increase engagement.
Content Writing Birmingham
3 Steps for A Successful Copywriting
⭐⭐⭐⭐⭐
"Sara and the team at Little Media Agency made a significant contribution to my social media and business activity."
"We increased our engagement by 900% in a short period and increased our following by 80%. We also improved our content planning processes.
The best part of working with Sara and the team was the frequency of communication; I could speak with them as often as I needed.
Without hesitation, I highly recommend Little Media Agency to anyone looking for expert social media management."
– Antony Adams, Careers Calendar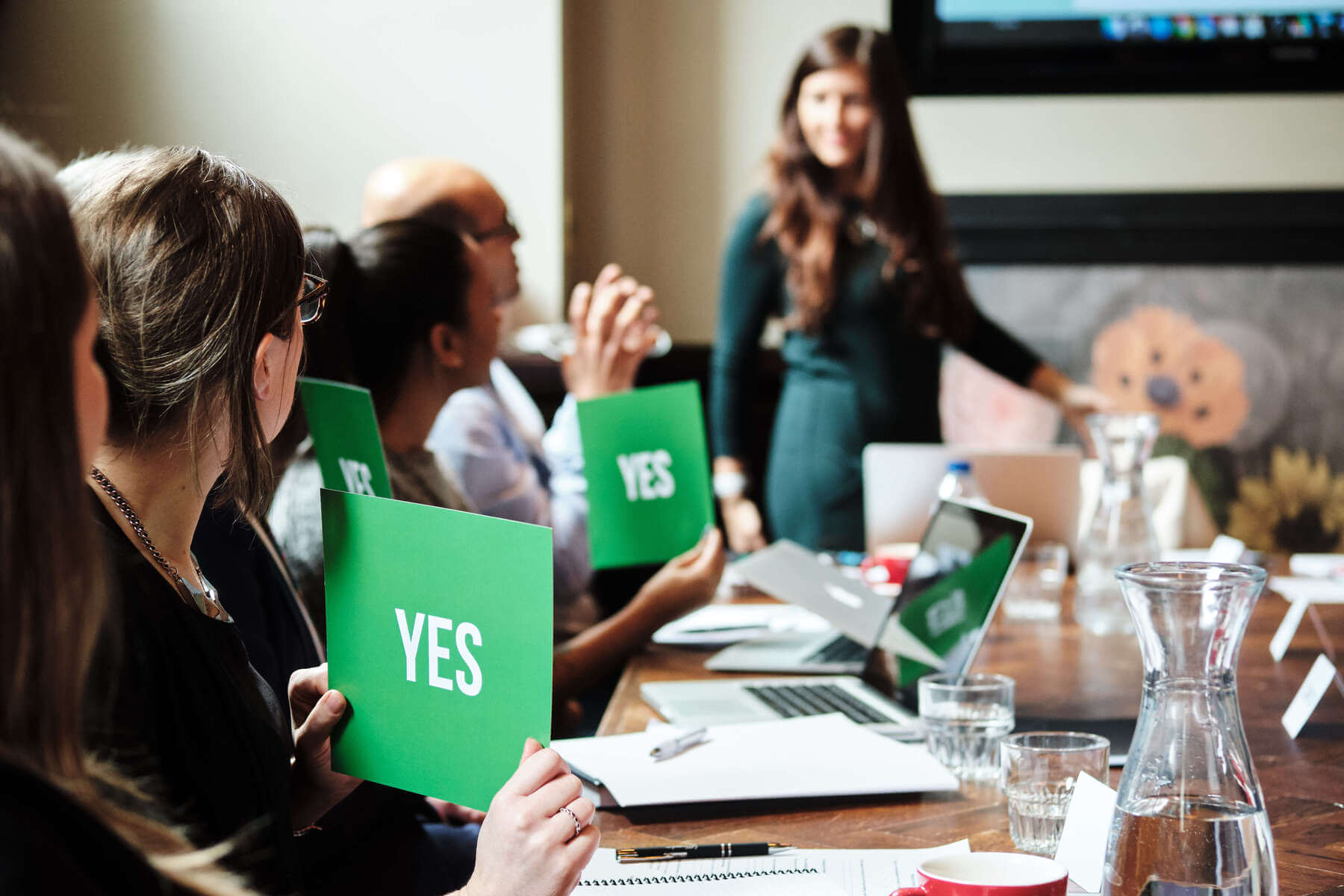 Book a Copywriting Birmingham Consultation today, and take the first step to online success